Mayfaire Family Dentistry – Blog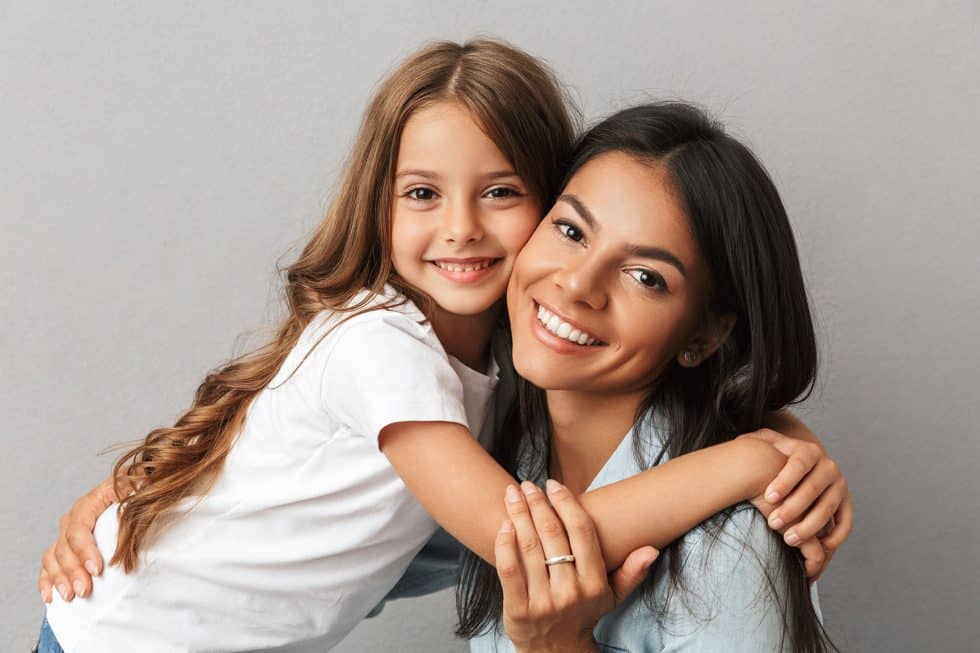 Taking proper care of your teeth and gums is the best way to ensure your smile stays healthy and radiant for life. Along with practicing good oral hygiene at home, regular visits to the dentist are a key part of preventing common dental problems from developing,...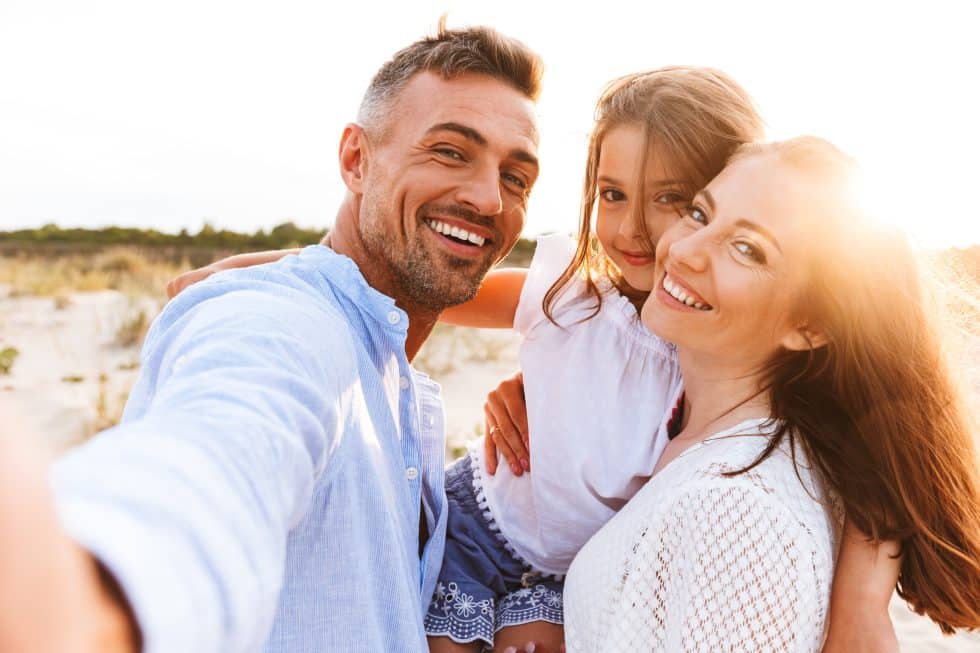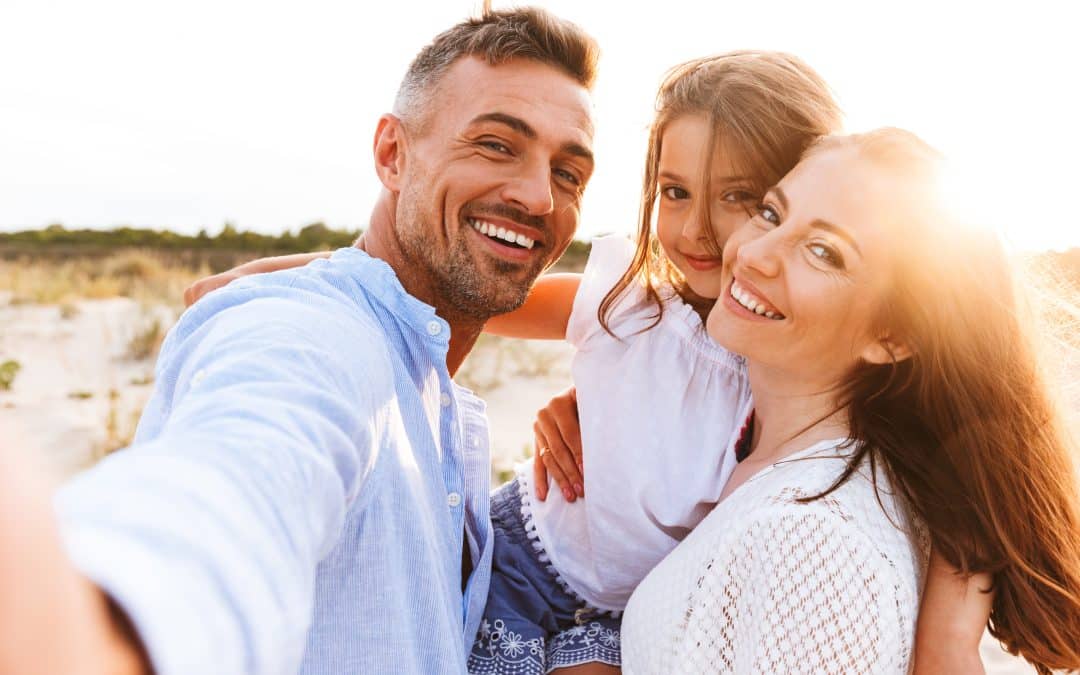 To avoid oral health problems, it's important to get regular teeth cleanings every six months. As a preventative dentistry service, dental cleanings work to avoid plaque build-up and use scaling and planning during a cleaning to improve oral health. In Wilmington,...
We Treat Your Smile with a Smile
Custom-Tailored Dentistry for the Whole Family