Preventative Dental Care in Wilmington NC
Preventative Dentistry
It's been said that prevention has a bigger impact than curing a problem that's been neglected and that's a fact when it comes to your dental health. You can help protect your dental health with  proper oral hygiene such as regular brushing and flossing, but it doesn't end there. It's also important to visit your dentist regularly for a dental exam and cleaning. Preventative dental care at Mayfaire Family Dentistry in Wilmington NC  help diagnose potential problems, so they can be addressed before they become major dental issues. 
What Do Preventative Dental Services Involve?
The objective of preventative dentistry is to keep your teeth healthy and strong for as long as possible. Although every patient's needs are different, most preventative dentistry involves one or more of the following: 
Routine Oral Exams

– Your dentist will thoroughly examine your teeth, gums, jaws, and neck to ensure that they're healthy. As part of your exam, your teeth will also be cleaned to remove any surface stains and debris that have been trapped between your teeth.

Periodontal Disease Treatments

– If you have gum disease, or periodontitis, a deep cleaning treatment known as scaling and root planing may be in order. These types of preventative treatments can help keep your teeth from harboring bacteria and plaque that can lead to further gum issues.

Fluoride Treatments

– If your teeth need a little extra protection, your dentist may recommend fluoride treatments. These treatments can help ward off cavities by strengthening them, so they can easily resist the effects of bacteria and other microbes that destroy the enamel.

Special Sealants

– Sometimes, we'll recommend special sealants, especially for our younger patients, to help protect molars. These sealants help keep bacteria out of hard-to-reach places, so they can't cause teeth to decay.

Oral Hygiene Education

– During your regular exam visits, your dentist or hygienist will discuss your oral hygiene habits with you and will make recommendations on how to improve them. It's important to be honest about your brushing and flossing routines so your dentist can help you better. 
We Treat Your Smile with a Smile
Custom-Tailored Dentistry for the Whole Family
What Preventative Dentistry Measures Can I Take?
The best way to prevent dental problems is with proper oral hygiene. That means brushing your teeth after meals and regularly flossing, but that's just the beginning. It's also important to monitor what you eat. Avoid sugary snacks and foods and decrease your intake of acidic drinks like coffee, tea, and soda. If you do consume any of these foods and drinks, brush your teeth immediately after to remove any residue.
How Often Should I Visit My Dentist?
At Mayfaire Family Dentistry, we recommend that most of our patients come in at least twice a year for a thorough dental exam and cleaning. However, anyone at high risk for gum disease and tooth decay may need more frequent visits to maintain good oral health. In some cases, it's advisable for patients to visit once every three or four months for exams and cleanings. 
Schedule a Preventative Dental Appointment
If you live in, or around, Wilmington, North Carolina, schedule an appointment with Dr. John Overton at Mayfaire Family Dentistry today for yourself and your entire family. Our preventative dental services include thorough exams, cleanings, dental sealants, fluoride treatments, and more. You can rest assured that we use state-of-the-art equipment and that all of our procedures are safe.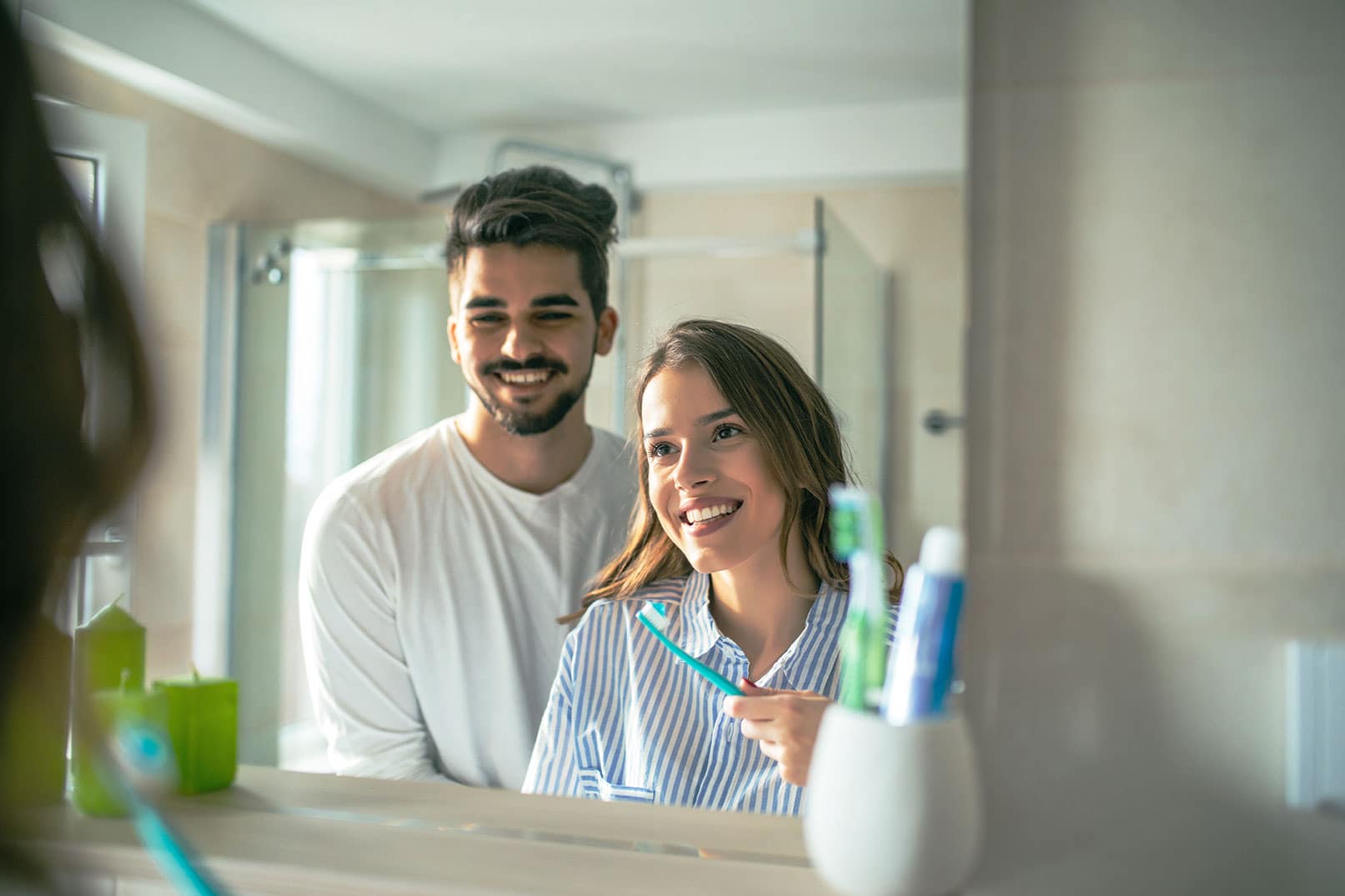 Contact Mayfaire Family Dentistry Today
Whether you're a new patient, or an existing patient, we're always happy to assist you. Just give us a call at 910-541-4040 or contact us through our online form, and we'll get back to you as soon as possible to schedule your appointment. If you're having a dental emergency such as severe tooth pain or injury, call us right away so we can help you.