Dentistry for Children at Mayfaire Family Dentistry
Children's Dentistry
Like adults, a child's oral health will play a critical role in their long-term overall health. With this in mind, it's important that parents take the necessary steps to ensure that their children learn good oral hygiene habits to keep their teeth and gums as healthy as possible. Along with daily brushing and flossing, finding a dentistry for children that you can trust can make a big difference in keeping your child's routine dental appointments as smooth and productive as possible. Here's what you should know about dentistry for children before scheduling an appointment Dr. Overton and the experienced team at Mayfaire Family Dentistry.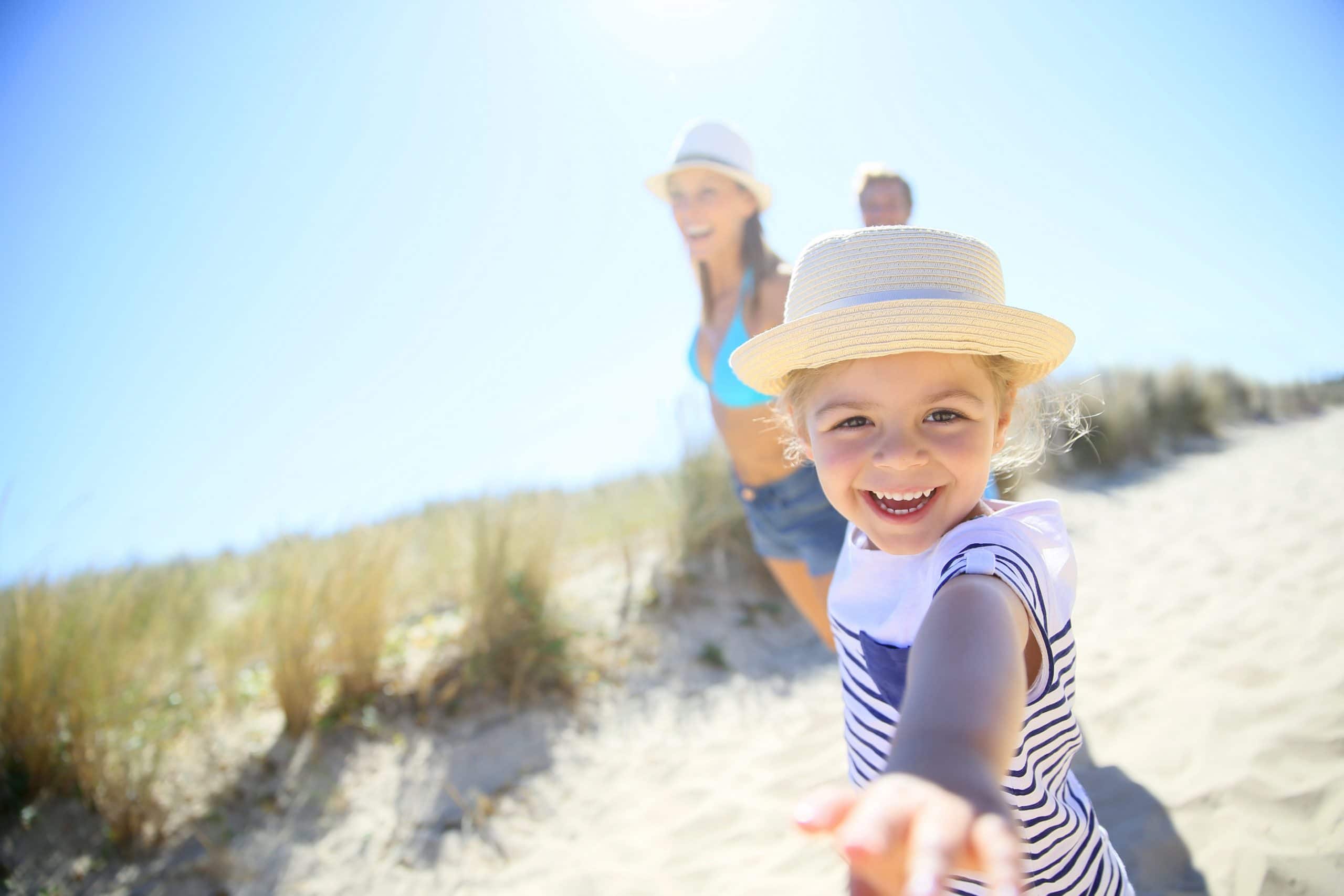 Children's Dentist in Wilmington NC
Children's dentistry is different from general and other specialized forms of dentistry in that it caters specifically to diagnosing, treating, and preventing oral health concerns in children. This includes performing regular dental exams and professional cleanings, monitoring the proper growth of the child's jaw and facial structure, as well as implementing more extensive dental procedures, such as filling cavities and inserting crowns on damaged teeth.
We Treat Your Smile with a Smile
Custom-Tailored Dentistry for the Whole Family
Why is Seeing Children's Dentist Important?
Taking your child to the dentist regularly plays a critical role in keeping their teeth and gums strong, while laying the foundation for them to continue practicing good oral hygiene habits into their adulthood. The most significant reasons you should see a kid's dentist is to:
Prevent dental diseases, such as cavities and tooth loss

Ensure their mouth is developing properly

Keep their teeth clean and beautiful

Educate children and parents alike on how to care for their oral health
What Age Should My Child Start Seeing a Dentist?
According to the American Association of Pediatric Dentistry (AAPD), children should have their first dental appointment after their first tooth emerges or by the time they turn one. From there, children should visit the dentist for regular exams and cleanings every six months, unless otherwise directed by the dentist. This may seem young or excessive, but the earlier and more often you bring your little one to the dentist the better. By going when they are quite young and keeping their bi-annual appointments, you are taking proactive steps to make them comfortable with the dentist as well as ensuring their smile stays in tip-top shape.
What Happens at a Childs Dental Appointment?
Your child's dental appointment will consist of two parts:
Exam: During the exam, Dr. Overton will examine your child's mouth for signs of dental disease as well as how their jaw and face are developing. Depending on their age, condition of their mouth, and comfort level, X-rays may also be taken to give him a better look at what is happening beneath the surface of their gums. Dr. Overton will also create a personalized treatment plan to address any concerns he may have.
Cleaning: After the exam is complete, a dental hygienist will clean plaque and tartar build-up from your child's teeth. She will then floss them and polish them with a special fluoride paste to keep them strong and beautiful.
What Does a Kids Dentist Appointment Cost?
Most dental insurance plans cover the cost of a child's dental appointment. To learn more about what your particular dental insurance policy covers, please contact our office.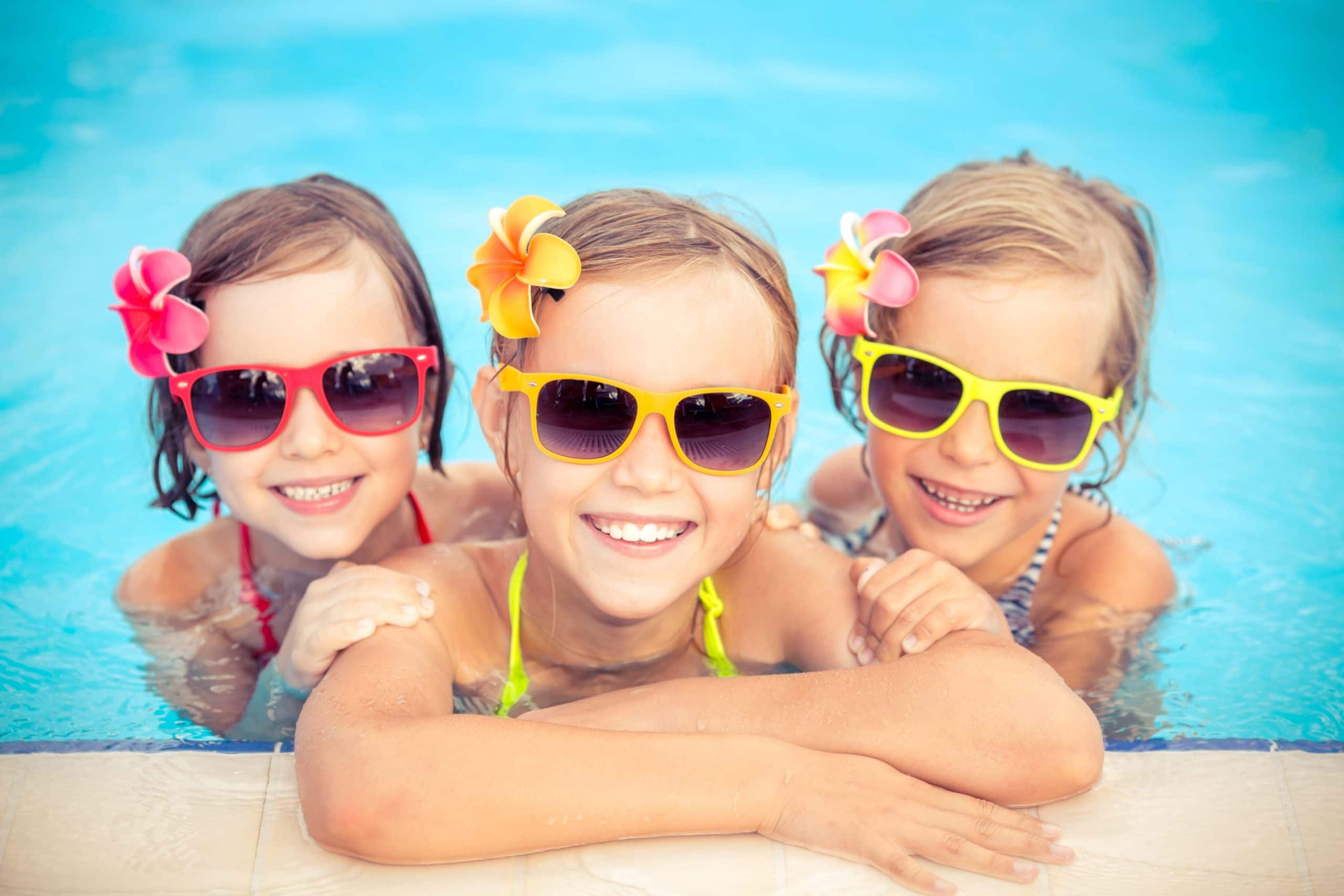 Mayfaire Family Dentistry Can Help Keep Your Child's Smile Healthy
The health, comfort, and appearance of your child's mouth matters. By taking them to the dentist early and often, you will be setting your child up for a healthy, happy lifestyle that will serve them well for years to come. For more information on how to care for your little's one growing smile or to schedule their next routine appointment, give the friendly team at Mayfaire Family Dentistry a call. We can't wait to help your child smile bright!