Dentures in Wilmington, NC
Maintaining a healthy smile is important. After all, when your oral health is in good condition, it's easier to perform daily activities, such as eating and speaking. Not to mention, a beautiful smile can help you look and feel your best. Unfortunately, even with good oral hygiene practices at home, tooth damage and loss are still common dental problems for many people. If you're living with missing or severely damaged teeth, the compassionate team at Mayfaire Family Dentistry can help you regain your quality of life and improve your oral health with dentures.
Here's what you need to know before scheduling your free consultation with our denture dentist, Dr. Overton.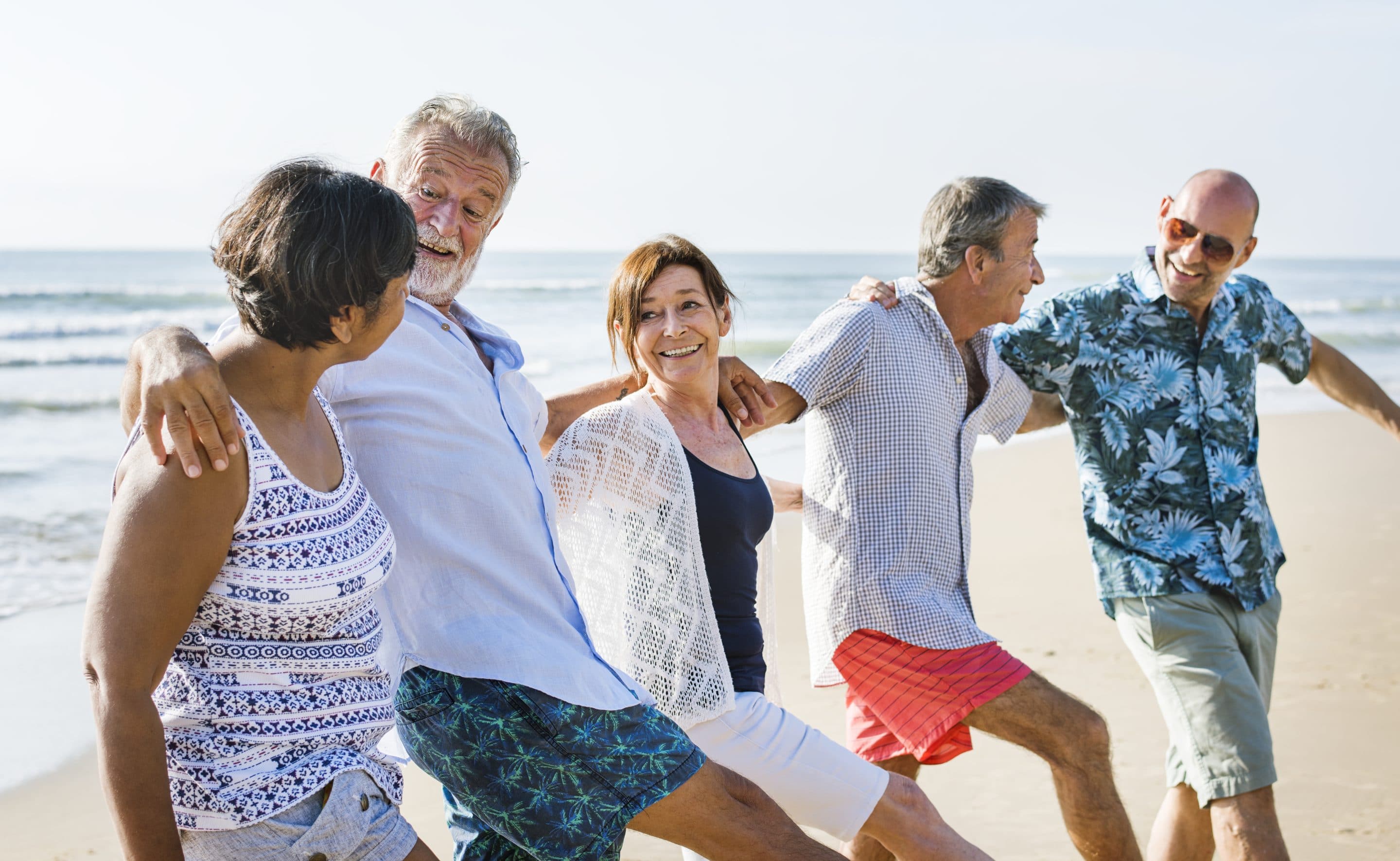 We Treat Your Smile with a Smile
Custom-Tailored Dentistry for the Whole Family
Overview of Dentures
Dentures are restorative dental appliances that are made from artificial teeth and gums to replace one's natural teeth that have been lost or extracted. These teeth replacements are customized to fit your mouth perfectly and come in different forms, including partial and full sets. They are very common due to their natural appearance, comfort, and affordability.
Benefits of Dentures
If you are struggling with the negative effects of severely damaged or missing teeth, dentures offer lots of benefits, including:
   

Restoring the beauty of your smile

   

Improving self-esteem

   

Making it easier to eat, bite, and chew

   

Supporting proper facial structure

   

Improving oral health

   

Alleviating discomfort
How Do Dentures Work?
Dentures come in a variety of sizes and styles. At Mayfaire Family Dentistry, we offer several different denture options to meet the unique needs of your mouth, including: 
Partial dentures

: These are best for people with a few missing teeth. They are removable and are composed of several prosthetic teeth that are attached to the base that is formed to the shape of your mouth.

Implant-supported dentures

: These are known for their comfort, durability, and appearance. They work by attaching prosthetic teeth to a dental implant that is inserted into your jaw bone and replaces your missing tooth's root.

Snap-in dentures

: Known for their excellent stability, these dentures work using anchors on existing teeth or implants to snap securely into place.

Complete dentures

: These are used to replace all of one's missing teeth. They are fabricated to precisely fit your gum line and are held into place with an oral adhesive or by suction.
 Cost of Dentures
The cost of dentures will depend on the type of dental insurance coverage you have. Please contact our office for information on your particular dental insurance plan.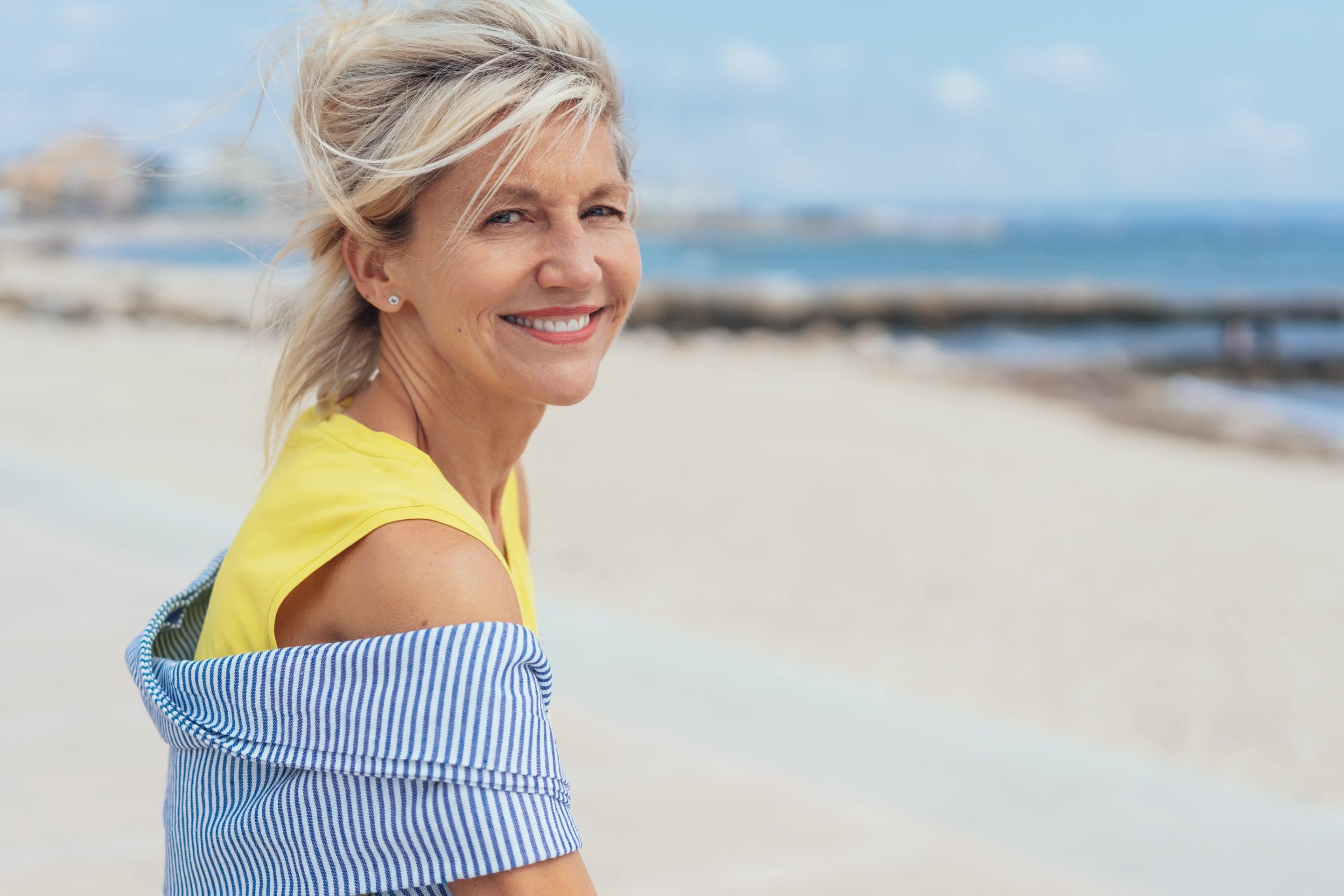 Can Teeth Replacements Look Normal?
Dentures can absolutely look normal. Dr. Overton is well-equipped to help you find the best shape, size, and color teeth replacements to ensure your smile looks as naturally beautiful as possible.
Do Dentures Feel Normal?
Having dentures placed in your mouth may feel strange at first, especially in the first few days after receiving them. However, if your dentures fit your mouth properly, they should feel as comfortable and normal as your natural teeth quickly. If your dentures are uncomfortable, it's important to schedule a follow-up appointment with our denture dentist; Dr. Overton sooner rather than later so that any necessary adjustments can be made. Your comfort is our priority!
Mayfaire Family Dentistry: The Best Place to Restore Your Smile with Dentures
At Mayfaire Family Dentistry, Dr. Overton and his experienced team want to help you achieve your best smile possible. We are proud to offer the best in modern techniques, quality materials, and exceptional service. With the help of dentures, you can improve the health, comfort, and appearance of your missing or damaged teeth. What are you waiting for? Contact us today to schedule your free consultation and learn more about how dentures can improve your quality of life.