Dental Bridges in Wilmington, North Carolina
 Dental bridges fix gaps in your mouth where you are missing teeth. If those unsightly gaps are making you feel self-conscious every time you smile, we can help. The professional team at Mayfaire Family Dentistry in Wilmington, North Carolina has the necessary expertise and resources to create natural-looking dental bridges that fit perfectly in your mouth. Find out more about this popular general dental procedure.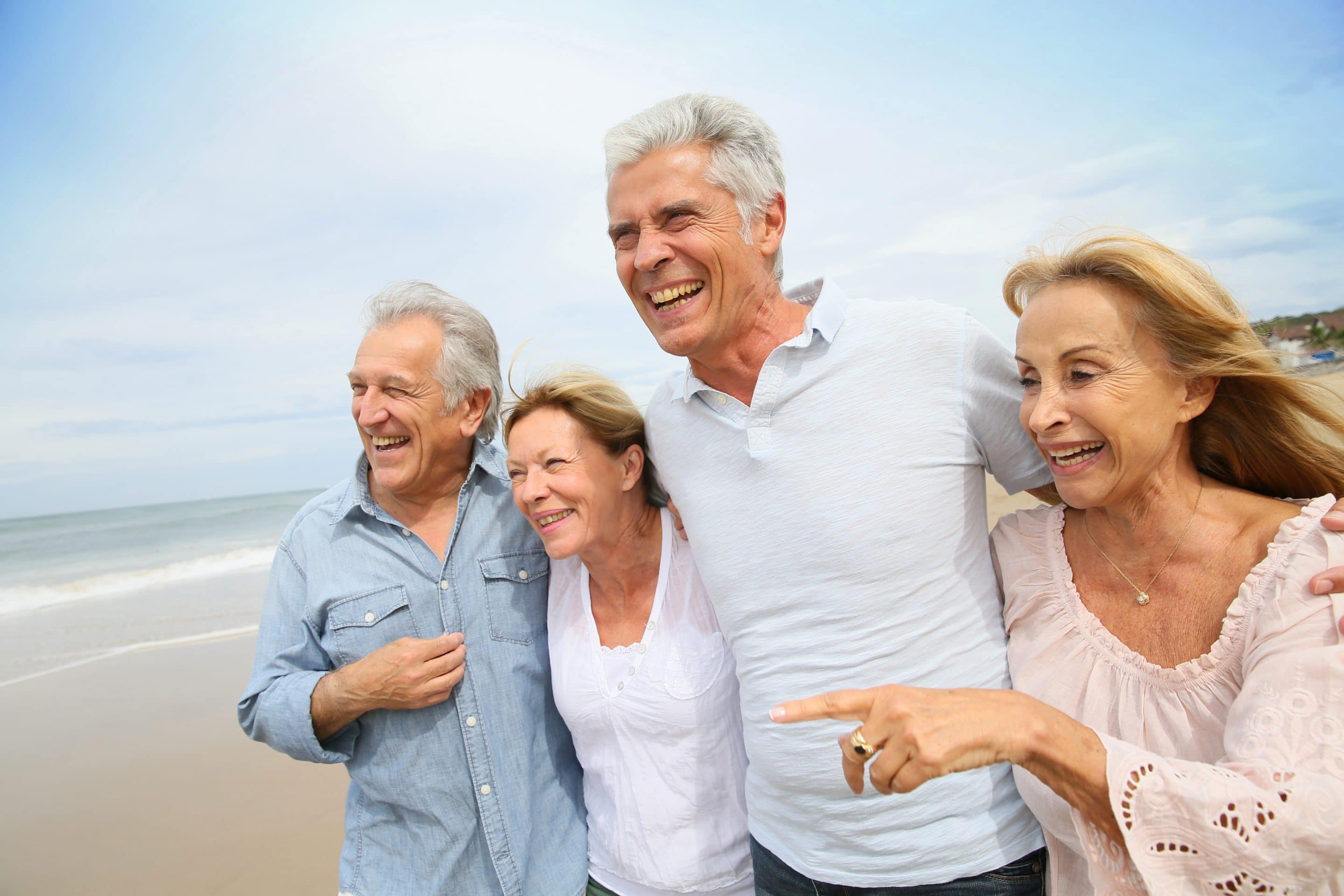 Who Needs a Dental Bridge?
People who are missing one or more teeth in a row, thus leaving a gap, may need a dental bridge. If you have a broken or decayed tooth that your dentist must remove, you may also be a candidate for a dental bridge to fill in the empty space.
We Treat Your Smile with a Smile
Custom-Tailored Dentistry for the Whole Family
Dental Bridge Benefits
A dental bridge restores your beautiful smile, and it has other important benefits, such as:
Gives you the ability to chew properly

Restores proper pronunciation of words

Prevents the shape of your face from sinking due to lack of teeth

Keeps the remaining teeth from shifting into the gap
If you are experiencing the ill effects of missing teeth, come to Mayfaire Family Dentistry, and we'll talk more about the specific benefits of teeth replacements. 
The Dental Bridge Process
You will need at least two appointments to get a dental bridge at Mayfaire Family Dentistry. During the first appointment, we prepare the abutment teeth by reshaping them so a dental crown will fit. Then, we digitally scan your teeth to make an impression for the bridge and replacement teeth. You will receive a temporary bridge to use until your next appointment.
At the second appointment, we attach the crowns and the bridge. The dentist may choose to wait a couple of weeks before cementing it in permanently, just to ensure a great fit.
The dental bridge process may create some minor tenderness in your gums, but it is normally a painless procedure.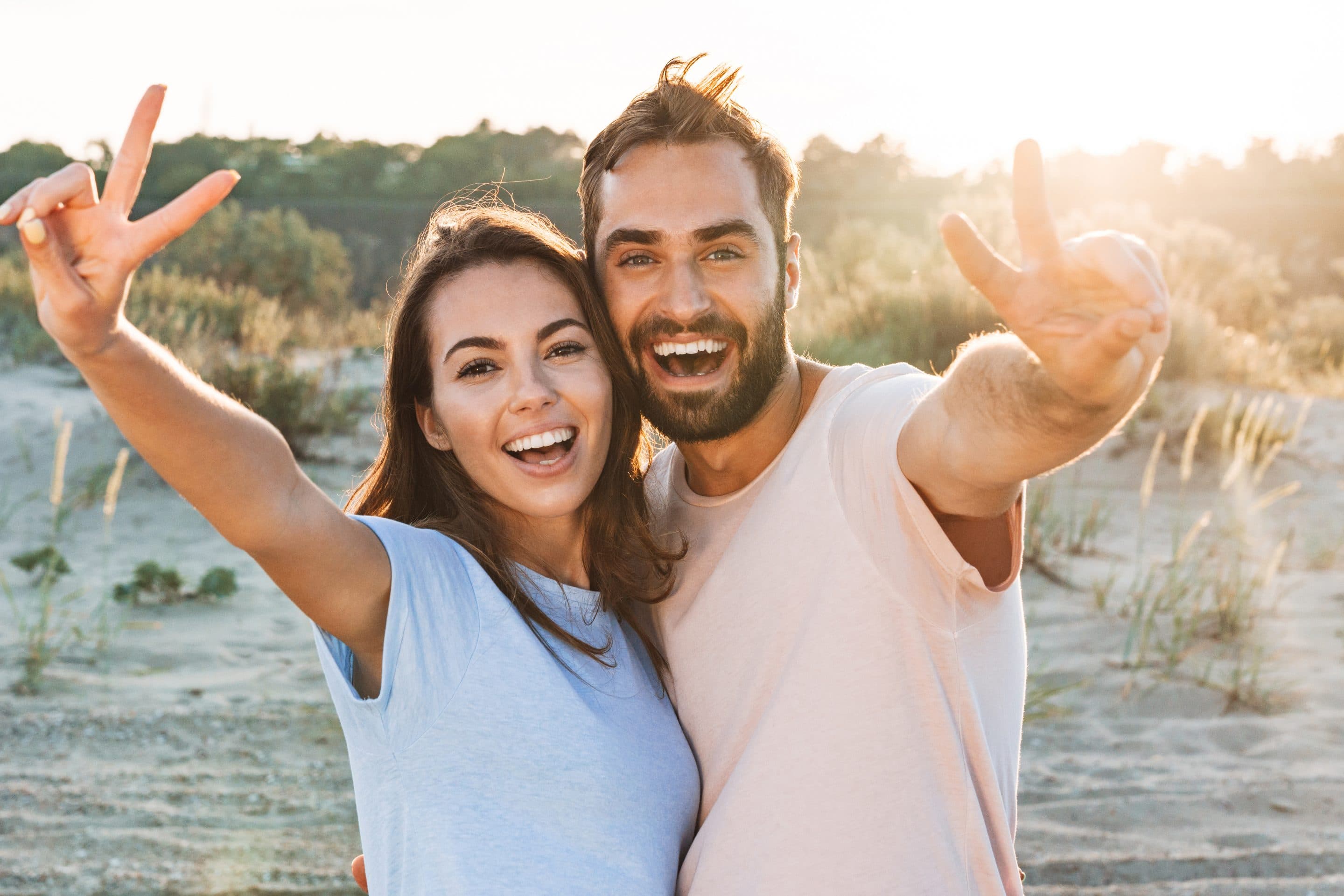 Different Types of Dental Bridges
A dental bridge literally bridges a gap in your mouth with replacement teeth that are anchored on the teeth at each side of the gap. The anchoring teeth are referred to as abutment teeth. Your dentist will tell you which on of these four types of dental bridges you could have in your mouth:
Traditional bridge.

A traditional dental bridge has one or more replacement teeth held in place by dental crowns on the abutment teeth.

Cantilever bridge.

If there is only one abutment tooth available to anchor the dental bridge, you will receive a cantilever bridge.

Maryland bridge.

The replacement teeth are held in place by a metal or porcelain framework that is bonded onto the backs of the abutment teeth.

Implant-supported bridge.

An implant is surgically placed into the place of the missing tooth. The dental bridge is then screwed into the implant.
Long-Lasting Dental Restoration
One of the best parts of getting a dental bridge is knowing that it is built to last a long time. Your tooth bridge should last 5 to 15 years, but with proper home care, it could last even longer. Home care includes brushing at least twice a day, regular flossing, rinsing often with mouthwash and routine dental checkups. Replacement teeth don't get cavities, but the natural teeth at the sides of the bridge are still susceptible to cavities. Also, your gums need extra care because plaque can build up underneath the bridge.
The Cost of a Tooth Bridge
Costs of dental bridges vary because each one is unique. The cost will also include the dental crowns placed on the abutment teeth. Some dental insurance plans cover up to half of the cost. Contact your dental insurance company to find out your savings. At Mayfaire Family Dentistry, we will always discuss the total cost of the procedure with you before we do anything.
Let's Talk About Your Teeth!
Schedule an appointment if you would like to discuss dental bridge options with the dentist. We are dedicated to giving you the best dental service available in Wilmington, North Carolina. You will be treated with all the care and respect you deserve whenever you visit our office. We look forward to helping you regain confidence in your smile!