Professional Fluoride Treatments in Wilmington, NC
When it comes to maintaining a healthy, beautiful smile for a lifetime, preventative dental care is key. The choices you make every day will ultimately affect the long-term condition of your teeth and gums, including what you eat and how well you practice oral hygiene habits. Fortunately, there are additional steps you can take to ensure that your mouth stays as strong as possible, even when you eat sweets or occasionally forget to floss. At Mayfaire Family Dentistry, Dr. Overton is proud to offer professional fluoride treatments that can help people of all ages prevent common dental problems, such as tooth decay and erosion. Here's what you should know about how an oral fluoride treatment could benefit you before scheduling your next appointment at Mayfaire Family Dentistry.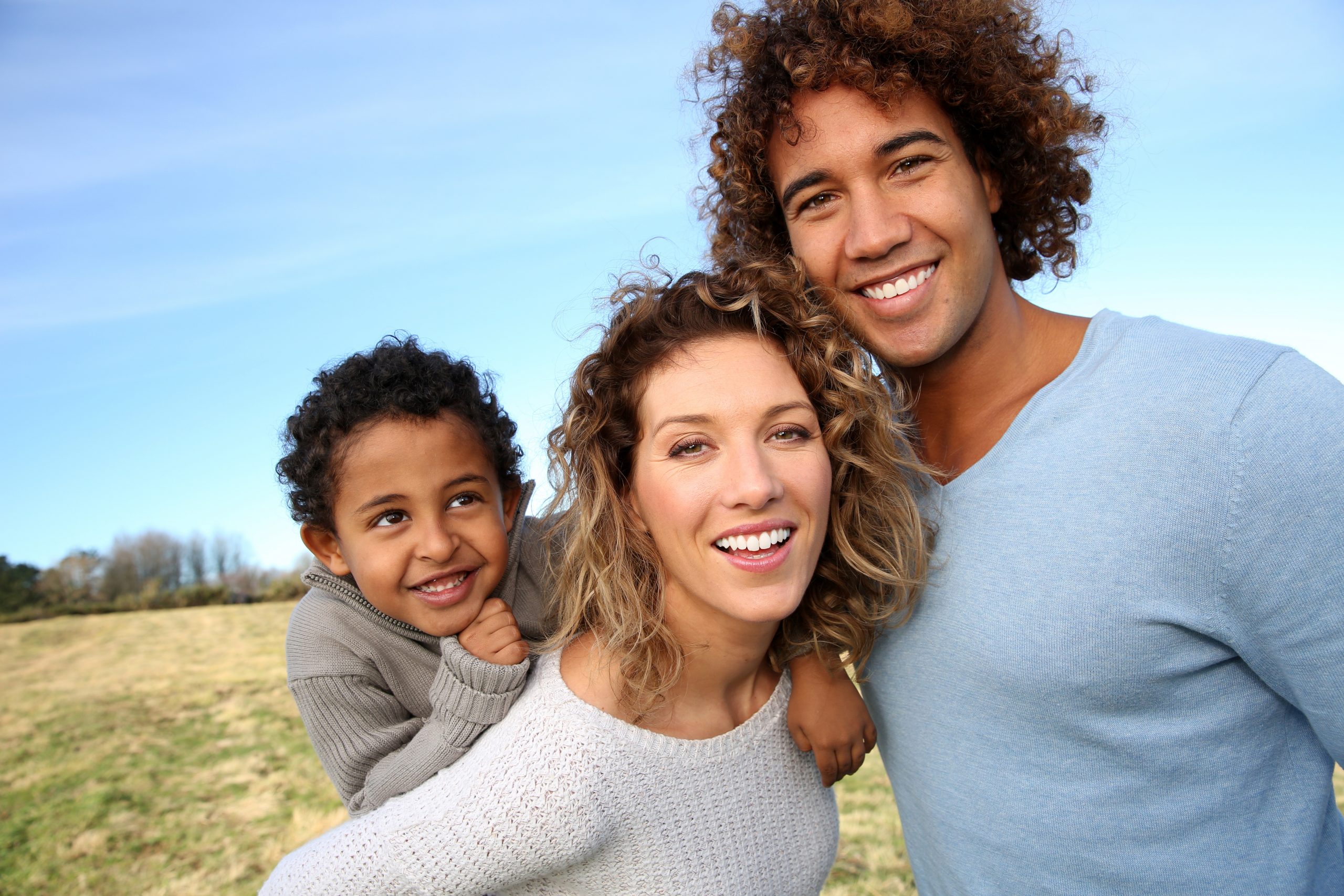 We Treat Your Smile with a Smile
Custom-Tailored Dentistry for the Whole Family
What is an Oral Fluoride Treatment?
One of the best ways to keeps your teeth healthy and strong is to ensure that you're consuming enough fluoride. Fluoride is a natural element found in many foods and water. Fluoride can help you maintain strong teeth by working to remineralize your enamel, thereby preventing the erosion caused by eating acidic foods. Because your mouth is consistently striving to ward off bacteria that occur naturally and through your dietary choices, fluoride can help make this process more efficient.
Fluoride treatments are preventative dental procedures that apply a special fluoride paste to the surface of one's teeth to protect them against developing dental diseases, such as cavities and erosion. Fluoride teeth treatments are commonly recommended for children as they learn how to properly clean their teeth and since they are more likely to consume decay-causing foods, such as candy and soda. While this is true, prescription fluoride can benefit any person, regardless of their age, but are particularly helpful for individuals who are more likely to develop tooth decay, including the elderly and those with disabilities.
What Can You Expect During Your Fluoride Treatment?
Having an oral fluoride treatment performed at Mayfaire Family Dentistry is a quick, pain-free experience. Dr. Overton offers fluoride treatments in several different ways depending on your particular needs, including:
A gel that can be applied with a mouth tray

A polish that can be painted onto each tooth with a swab

A rinse that can be swished around your mouth
No matter which treatment method you receive, it's important that the fluoride has an opportunity to adequately soak into the surface of your teeth in order to receive the desired effect. This usually takes less than five minutes. Once your fluoride treatment is finished, be sure to avoid eating, drinking, and cleaning your teeth for at least half an hour. In some cases, Dr. Overton may recommend that you return for a follow-up fluoride treatment at a later date depending on the condition of your mouth.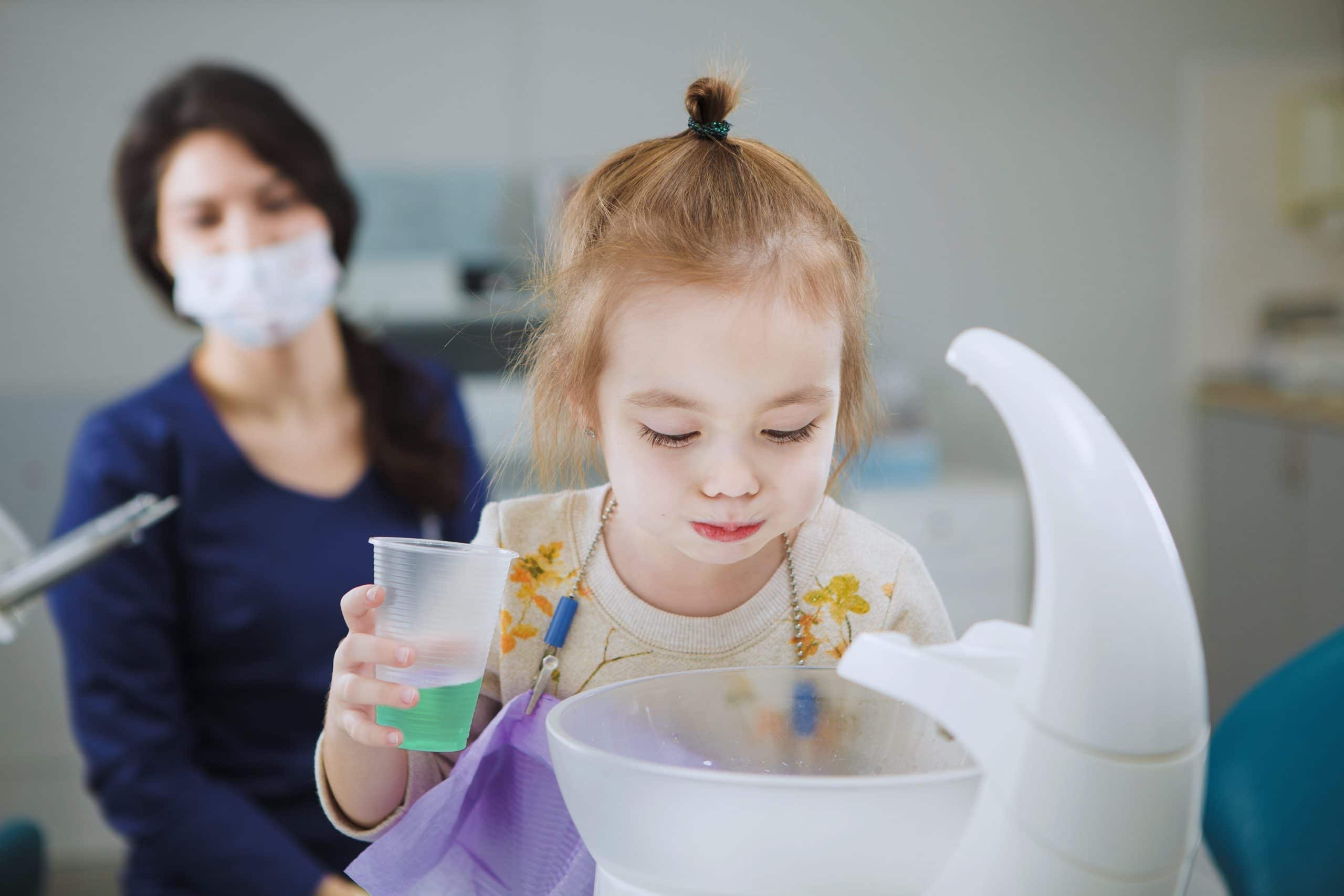 What Are the Benefits of a Professional Fluoride Treatment?
Fluoride teeth treatments are a simple preventative measure that can make a big difference in your overall oral health. Some of the advantages of receiving a fluoride treatment include:
Preventing tooth decay

Protecting your teeth's enamel

Strengthening the remineralization process in your mouth
Contact Mayfaire Family Dentistry Today
Tooth decay can affect anyone, regardless of their age, health, or lifestyle choices. Once a cavity forms in a tooth, it can quickly progress and lead to more serious oral health issues, including pain, infection, and even tooth loss. The good news is cavities are preventable. If you've never considered protecting your teeth with an oral fluoride treatment, now is the perfect time to make preventative dentistry a priority in your oral health routine. Dr. Overton and the friendly team at Mayfaire Family Dentistry can help keep your smile healthy and beautiful with a fast, convenient, and pain-free treatment. Contact us today to schedule your appointment.