John A. Overton, DDS
Dr. John Overton is an approachable and easy-going dentist who provides his patients with an enjoyable and relaxing experience every time they visit Mayfaire Family Dentistry.
He goes above and beyond to make sure they are well-informed and feel optimistic about visiting the dentist. Dr. Overton always looks out for his patients' best interests while providing compassionate attention and a friendly smile. He looks forward to serving the residents of Wilmington and introducing them to an unparalleled level of clinical care and customer service. 
After attending Clemson University for his undergraduate degree in Mechanical Engineering, Dr. Overton attended the University of Tennessee School of Dentistry. Upon graduating with this Doctor of Dental Surgery Degree, he began working with his uncle, James W. Overton, DDS, a local family dentist in Wilmington, NC. While working with his uncle, he assisted patients with general care, cosmetic dentistry, minor surgical procedures, dental implants, and root canals. He also became an inaugural member of the Port City Study Club, which is affiliated with the Seattle Study Club.
After working as an associate with his uncle, Dr. Overton began an associateship in Kenansville, NC, in a general dental practice limited to children. There, he delivered comprehensive pediatric care to patients that were typically between the ages of four and seven. The most common procedures he completed included fillings, crowns, space maintainers, root canal therapy to primary and permanent teeth, and third molar extractions.
Dr. Overton's extensive experience providing a full range of general and specialized dental services to patients of all ages inspired him to open Mayfaire Family Dentistry. As a local family dentist in Wilmington, Dr. Overton looks forward to developing long-term, lasting relationships with members of the local community and serving as their trusted dentist for many years to come.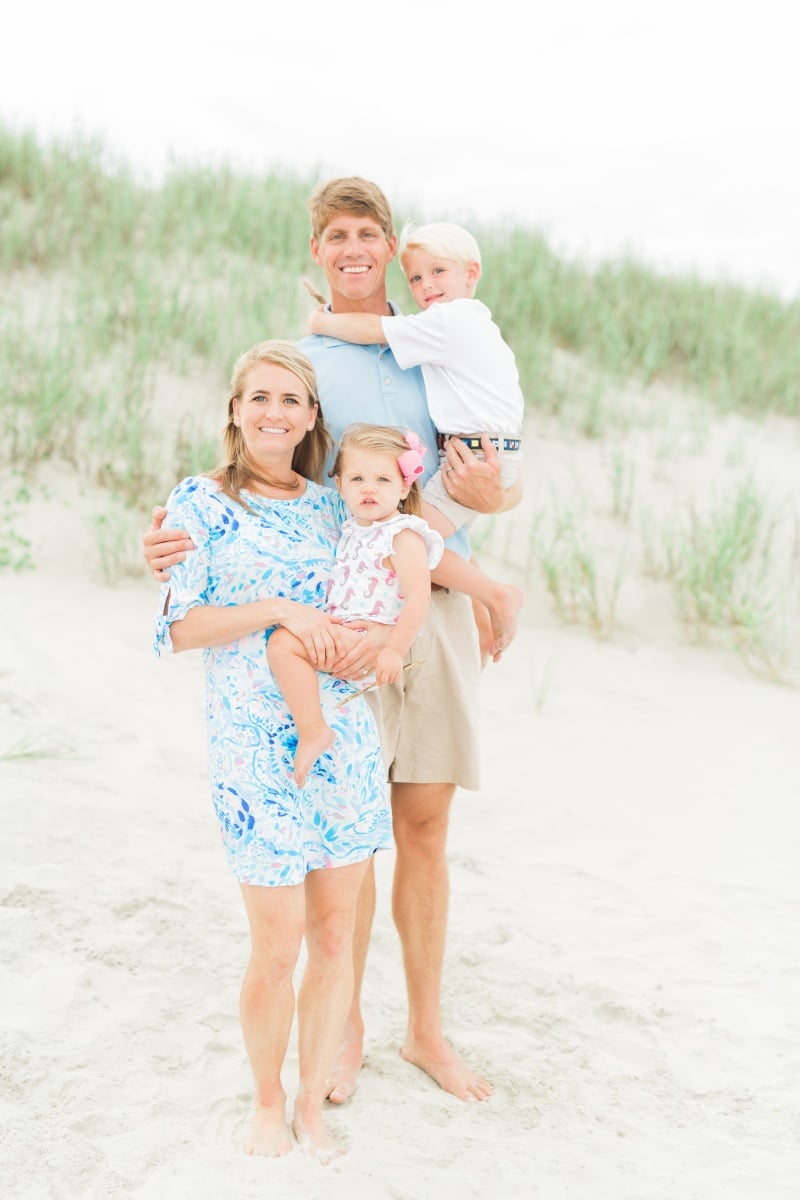 We Treat Your Smile with a Smile
Custom-Tailored Dentistry for the Whole Family