Dental Sealants at Mayfaire Family 
Dental Sealants in Wilmington, NC 
Cavities are among the most common oral health concern for both children and adults. Even with good oral hygiene habits and frequent dental check-ups, some people are more likely to develop tooth decay in the hard-to-reach crevices of their teeth due to dietary choices, medications, genetics, and age. Fortunately, you can protect the health of your smile and keep tooth decay at bay quickly and easily with dental sealants. If you're interested in protecting the health of you or your child's smile with cavity sealants, here's what you should know before scheduling an appointment with the trusted team at Mayfaire Family Dentistry.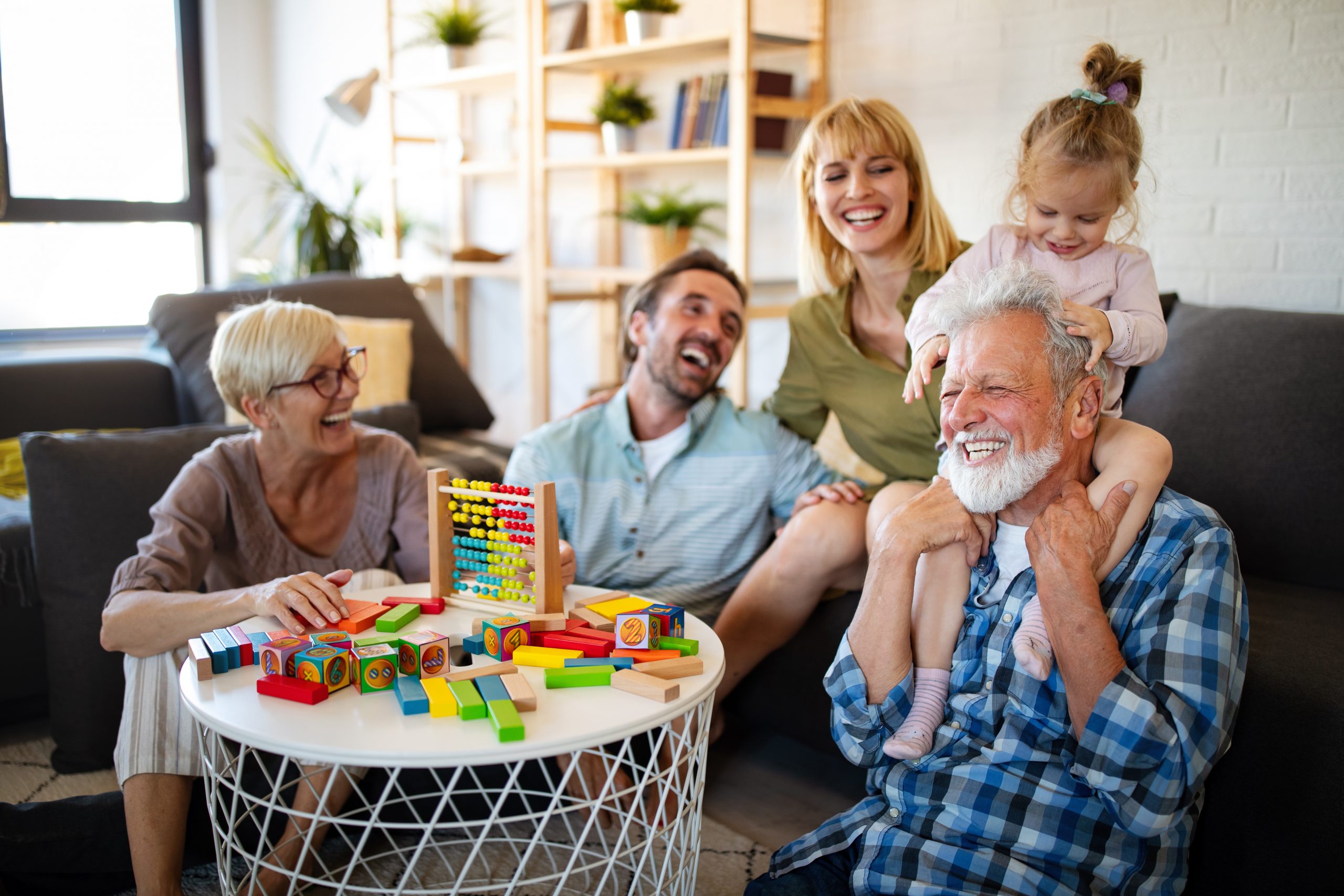 We Treat Your Smile with a Smile
Custom-Tailored Dentistry for the Whole Family
What Are Dental Sealants?
Dental sealants are a protective coating for teeth made from a thin resin applied by a dentist to the grooves of a person's molars or premolars. These grooves or fissures can be deep and hard to remove food particles and bacteria, making them the perfect place for cavities to form. Sealing the dental fissures helps to prevent your back teeth from developing tooth decay by acting as a shield that protects the tooth from bacteria. 
While dental sealants are often recommended for children who are more likely to develop cavities and haven't fully mastered good oral health habits, dental sealants for adults are also common. Teeth coating protection can benefit any person with a high likelihood of developing tooth decay on back teeth.
How Are Dental Sealants Applied?
Having dental sealants applied to teeth is a quick, pain-free process that involves the following steps:
The dentist will carefully examine each tooth, ensuring there are no dental concerns, such as cavities.

Then, he will clean and dry the teeth that will undergo the

dental sealant treatment

.

Next, he will apply a solution to roughen the surface of the tooth.

After the solution sits for a few seconds, he will clean and dry the tooth again.

Finally, the tooth will be covered with the sealant, being sure it is placed within each crevice and groove.

The sealant will harden for 10 to 30 seconds with a specialized light.
What Are the Benefits of Placing Dental Sealants?
Dental sealants are a preventative dental treatment that offers a variety of oral health benefits for children and adults alike. Some of these benefits include:
Improved Oral Health:

They can prevent plaque-build-up and protect your teeth against tooth decay.

Convenient

: They can be applied quickly with no pain at a routine dental exam.

Long-lasting:

They can last up to 10 years with good oral health habits.

Cost-Effective

: They can save you money in the long run on costly dental repairs.

Natural Appearance:

Thanks to their tooth-colored resin, no one will know that you or your child has sealant on your teeth.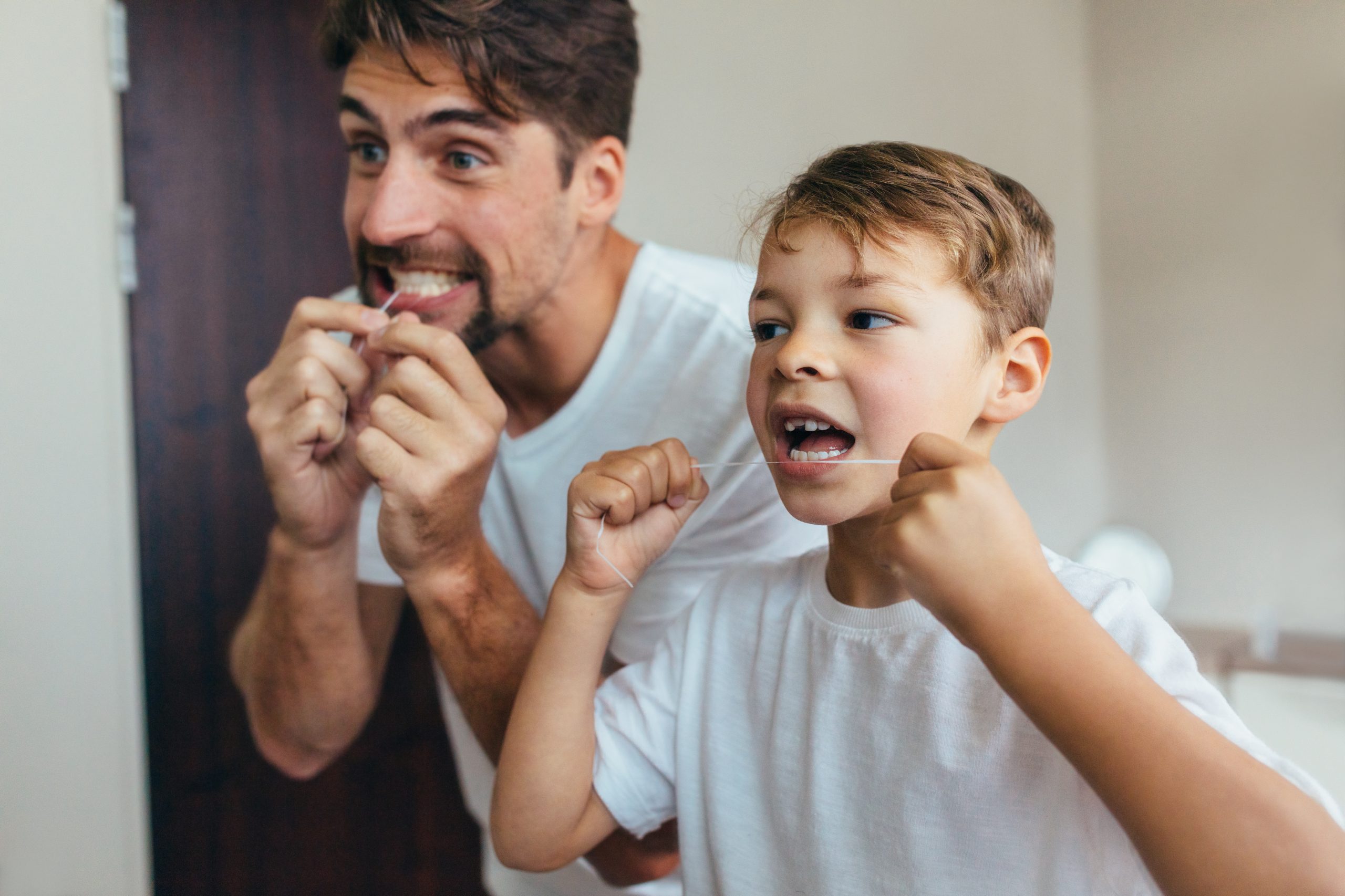 How Do You Care for Dental Sealants?
Caring for your or your child's dental sealants is as simple and convenient as caring for your natural teeth. To keep your teeth, gums, and dental sealants strong, be sure to practice good oral hygiene at home, such as:
Brushing in the morning and before bed with a fluoride toothpaste

Flossing once a day

Using an anti-bacterial mouth rinse once a day
We Can Help Protect Your Child's Smile with Dental Sealants
Helping everyone in your family maintain a healthy, beautiful smile doesn't have to be complicated. At Mayfaire Family Dentistry in Wilmington, NC, we are proud to help patients of every age keep their smiles strong and beautiful with a variety of preventative, restorative, and cosmetic dental treatments. To learn more or to schedule your next appointment, give us a call today. We can't wait to help your whole family smile bright for years to come!