Get Your Dream Smile at Mayfaire Family Dentistry with Cosmetic Dentistry
Cosmetic Dentistry
For most people, that shiny sparkling smile is a dream – a fantasy that they only see on TV. And so, they endure through their whole lives with discolored and deformed teeth. But it doesn't have to be this way. A visit to Mayfaire Family Dentistry is all it takes to have the smile of your dreams. 
Our experienced team will do all it takes to restore your teeth to their true glory. Let's take a look at what cosmetic dentistry entails and how we can help you have a flawless smile.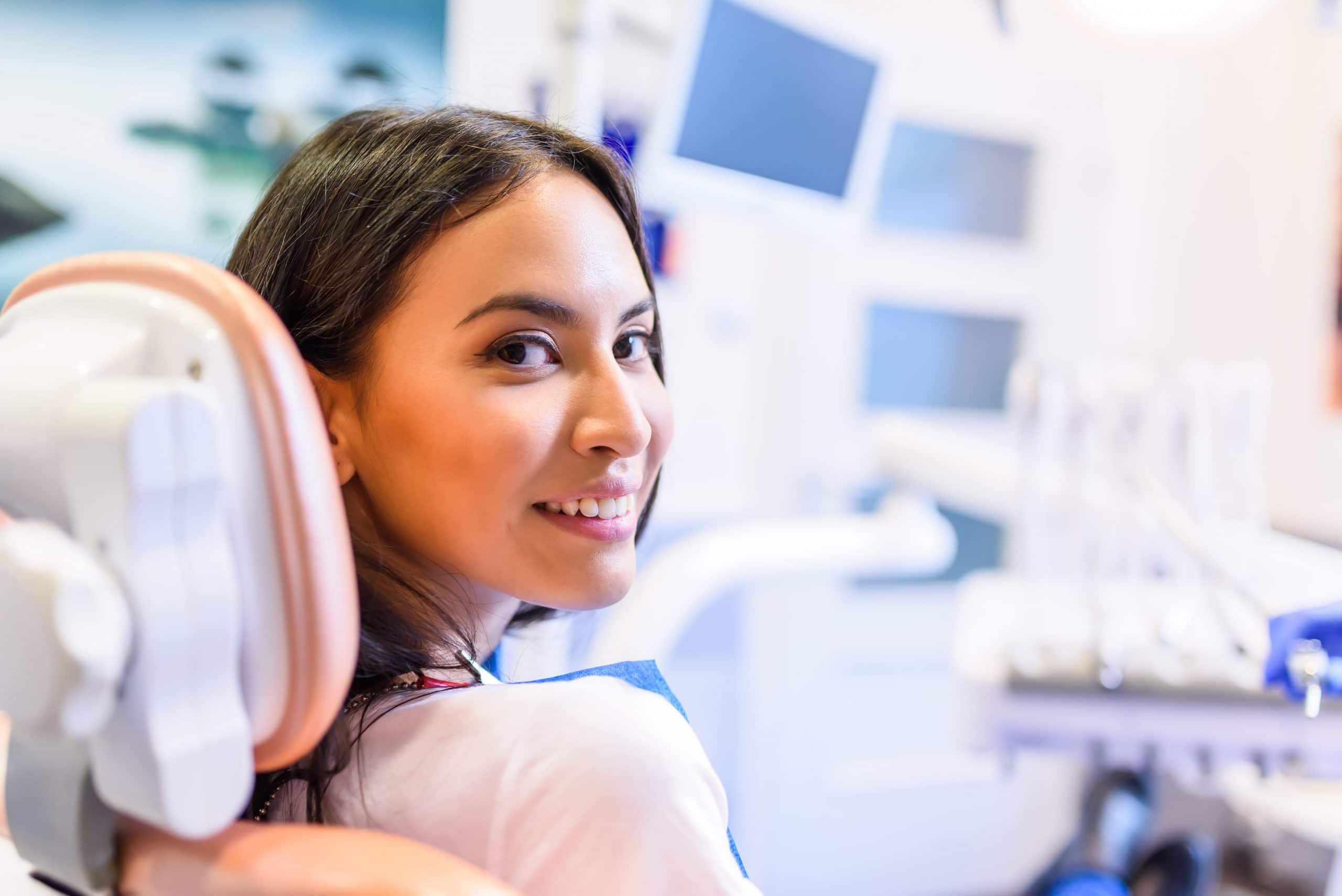 What Can Cosmetic Dentistry Do?
Cosmetic dentistry is basically a branch of dentistry focused on improving the general appearance of your teeth, smile, and mouth. In other words, it makes your smile look good. This means restoring any deformities in your mouth, like misaligned teeth, discoloration, dark spots, or anything that makes your oral appearance look unnatural.
What Conditions Can You Treat with Cosmetic Dentistry?
Cosmetic dentistry can treat a variety of dental conditions. The most common include worn out, stained, discolored, misshapen, broken, and misaligned teeth. It can even fix the gaps between teeth. At Mayfaire Family Dentistry, our team of doctors will help get rid of these conditions quickly and as painlessly as possible. 
We Treat Your Smile with a Smile
Custom-Tailored Dentistry for the Whole Family
Cosmetic Dentistry Procedures Available at Mayfaire Family Dentistry

Most procedures in cosmetic dentistry at our state-of-the-art clinic revolve around improving your appearance. Typically this will involve treatments such as straightening, teeth lightening, teeth reshaping, and repairing broken teeth. There are a couple of procedures used to achieve this:
Teeth whitening – This is one of the most common and easiest ways people use to improve their smile. Many of them have some level of staining caused by smoking, foods, drinks like red wine and coffee, or poor oral hygiene. To correct it, the cosmetic dentist will bleach the tooth using in-house products.
Dental implants – These are basically artificial root replacements intended to fill in for lost teeth. They are often used for severe cases of tooth rot when the tooth can't be saved.
Dental veneers – These are thin, customized shells of porcelain or composite laminates that are stuck on the surface of the tooth to repair chips and cracks. They also improve severe tooth discoloration cases and worn-out appearance.
Full mouth reconstruction – Full mouth reconstruction is a more comprehensive form of cosmetics. It corrects any functional problems you may have with your bite, bone structure, or the muscles surrounding your teeth.
Composite bonding – This procedure will fix broken, discolored, decayed, or chipped teeth. Usually, a dental composite material is applied to your tooth's surface and then sculpted into the shape of your tooth. Afterward, it is contoured and hardened to blend with your other teeth.
On the other hand, general dentistry mainly deals with oral hygiene and oral diseases like cavities and gum disease.  Additionally, they'll do tooth fillings, root canals, fillings, and crowns.
What is the Difference Between Cosmetic Dentistry and General Dentistry?
The main difference between general and cosmetic dentistry is that while general dentistry focuses on preventing and treating oral disease, cosmetic dentistry focuses on improving your teeth's aesthetics and appearance. The cosmetic dentist will have the same training as a general dentist and can therefore perform the same function. However, they will have additional education, specializing in making the end result as pleasing as possible.
Can Really Bad Teeth be Fixed?
Absolutely yes. At Mayfaire Family Dentistry,  we have invested in the most advanced modern-day technology to fix even  the worst teeth. For instance, if you have severely rotten teeth, the dentist might extract the tooth and put a denture, implant, or bridge in place. The dental implants are made specially to look exactly like your teeth. They are also durable enough and will easily last a lifetime.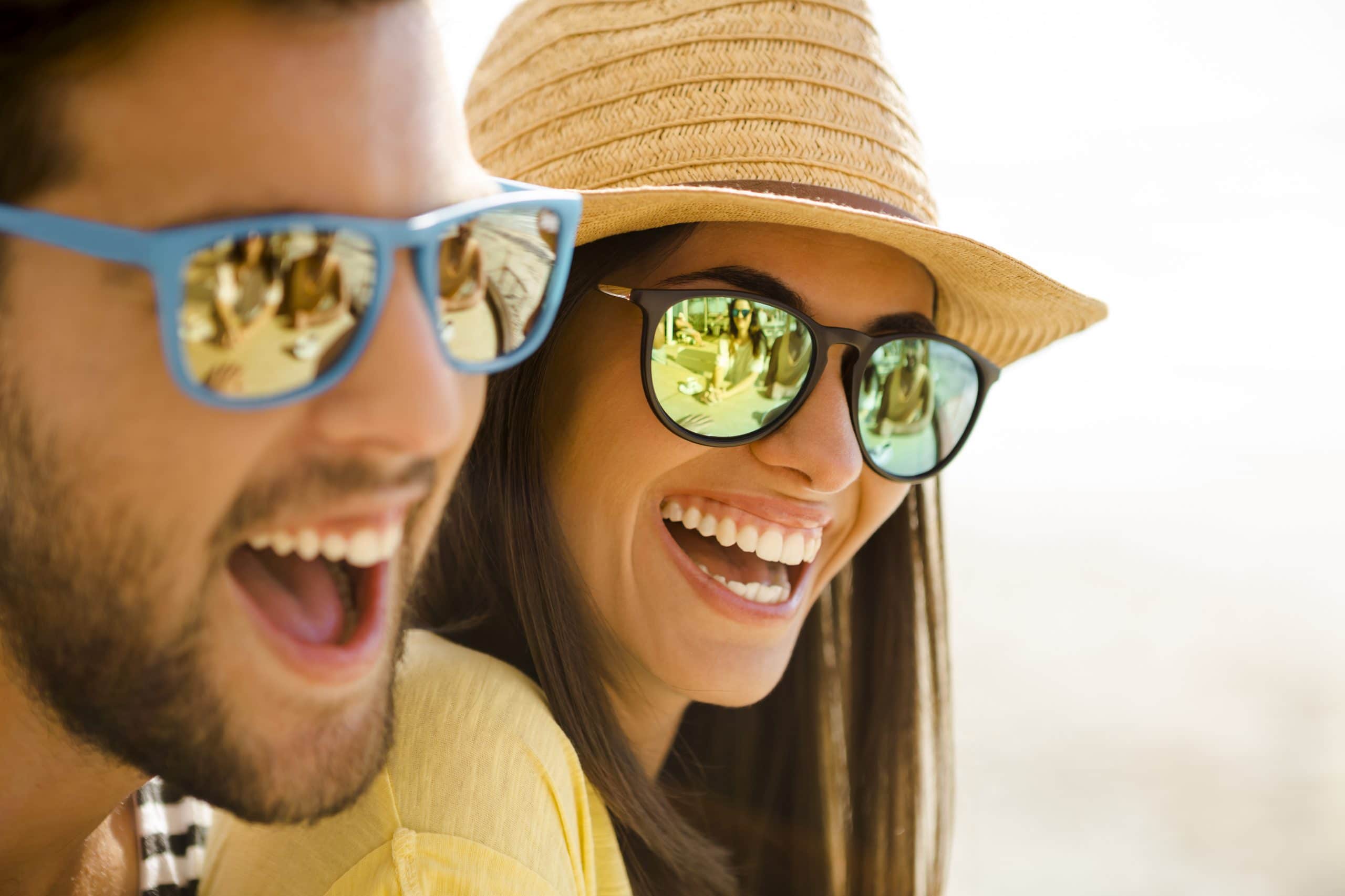 Factors People Should Consider When Choosing a Cosmetic Dentist
There are a couple of factors most people check on when choosing a cosmetic dentist, or any dentist for that matter
The dentist's expertise – you might find the dentist only specializes in some procedure, and if that isn't what you need, you might not get the result you want.
Ask for a show of their previous work – This will help know whether they can actually achieve the satisfactory results you are looking for.
The technologies used – nowadays, we have more advanced technologies that result in a better outcome and fast-track the procedure. Ideally, this is what you want to go with.
Their costs – some procedures may cost a significant amount of money. If you can't handle it all at once, check that they have a payment plan of sorts.
Doctor John Overton and his able team at Mayfaire Family Dentistry fit the bill in all the above factors. Not only do they have vast experience in dentistry, but they walk with you through your journey to exemplary oral health. 
Get Your Lovely Smile Back
There is power in a beautiful smile. With a set of perfectly aligned pearly whites, you can walk out in confidence and freely express your happiness. Much as cosmetic procedures are not essential, they can go miles in improving the quality of your life. 
Are you looking for an affordable cosmetic dentist in Wilmington, NC? Mayfaire Family Dentistry will help bring your smile back in a comfortable and relaxing atmosphere. Schedule an appointment and let's get that beautiful smile back!