When it comes to caring for the health and wellbeing of your smile, a few simple steps can make a big difference. Along with daily brushing and flossing, limiting the amount of sweets you eat, and drinking more water, having your teeth examined and cleaned at the dentist twice a year is the best way to keep your smile in tip-top shape for a lifetime. At Mayfaire Family Dentistry, our compassionate team is committed to providing exceptional dental care in a welcoming, comfortable environment. Here's what you should know about the importance of having your teeth professionally cleaned before scheduling your next dental appointment with Dr. Overton in Wilmington.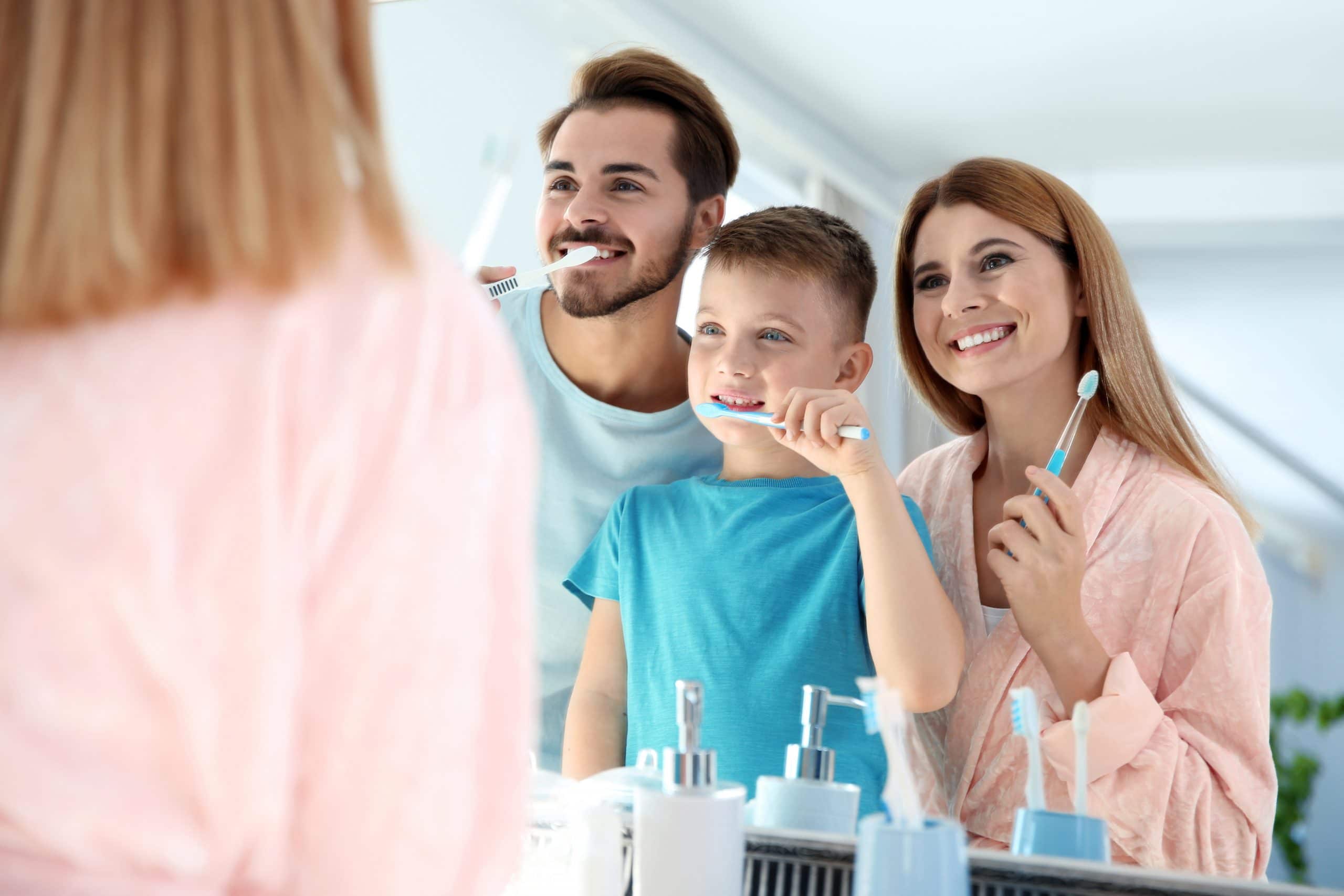 We Treat Your Smile with a Smile
Custom-Tailored Dentistry for the Whole Family
Dental Cleanings in Wilmington
While dental cleanings may not seem particularly important, having your teeth professionally cleaned is a critical part in protecting them from oral health problems, such as gum recession and periodontal disease. Dentist teeth cleanings can often be confused with routine dental exams, however, they are two separate procedures that usually occur within the same routine check-up appointment. After Dr. Overton has examined your teeth and gums for signs of decay or disease during your exam, a dental hygienist will perform your cleaning. Here's what you can expect during your dental cleaning at Mayfaire Family Dentistry:
The hygienist will observe your gums for any potential concerns, such as inflammation.

Next, she will gently scrape the surface of your teeth with a specialized tool to remove any plaque or tartar build-up, which can only be removed by a dental professional.

Once your teeth are tartar-free, the hygienist will polish your teeth with an electric toothbrush and gritty toothpaste.

Then, she will thoroughly floss between your teeth to ensure no debris is hiding in-between them.

Lastly, the hygienist will apply a fluoride treatment to each tooth to protect them from cavities until your next professional cleaning.
How long does a routine dental cleaning take?
For most people, a dental cleaning will take around half an hour. This time could take longer depending on the condition of your mouth. If it's been a while since you've had your teeth clean or if there is a high amount of tartar present on your teeth, it may take up to one hour to clean them properly. The best way to ensure that your dental cleaning goes as quickly and smoothly as possible is to brush and floss well every day.
How much is a professional teeth cleaning?
The cost of your dental cleaning will depend on your dental insurance plan. Most dental insurance policies cover professional teeth cleanings twice a year. To learn more about what your particular dental insurance plan covers, please contact our office.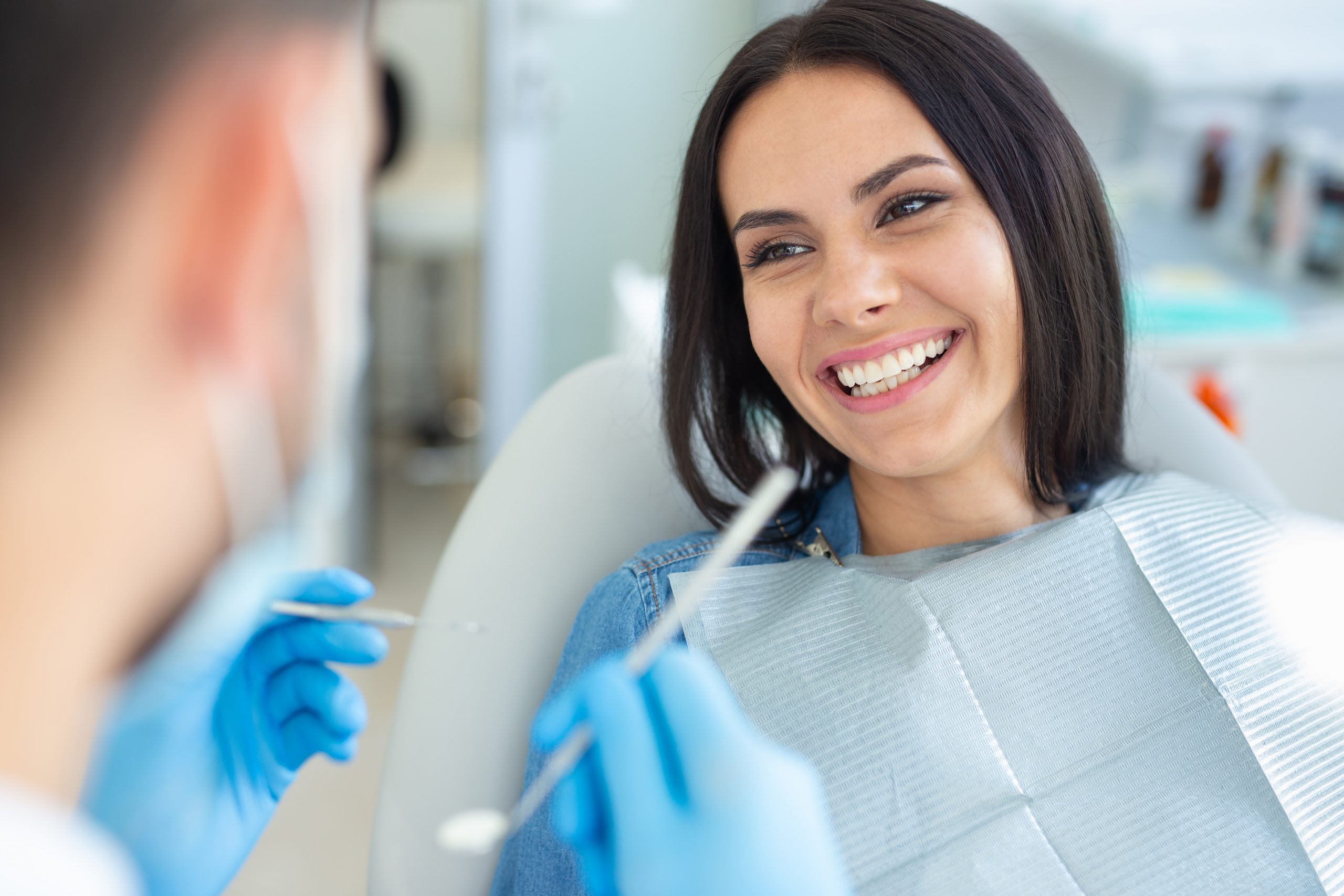 Schedule Your Affordable Dental Cleaning Appointment at Mayfaire Family Dentistry
Caring for your teeth and gums shouldn't be complicated. At Mayfaire Family Dentistry, we are proud to offer a variety of preventative, restorative, and cosmetic dental procedures in a convenient, professional setting, including routine dental cleanings. If you can't remember the last time you had your teeth cleaned at the dentist, don't wait another day to prioritize your oral health. Call to schedule your routine dental exam and cleaning with Dr. Overton and his friendly team.