Same Day Dental Crowns in Wilmington, NC 
When you need a dental crown, you want something durable that will protect your tooth for a long time, but you also want it fast without the fuss of multiple dentist appointments. At Mayfaire Family Dentistry in Wilmington, North Carolina, we custom-make your dental crown in one day right in our right in our Wilmington, NC dental office!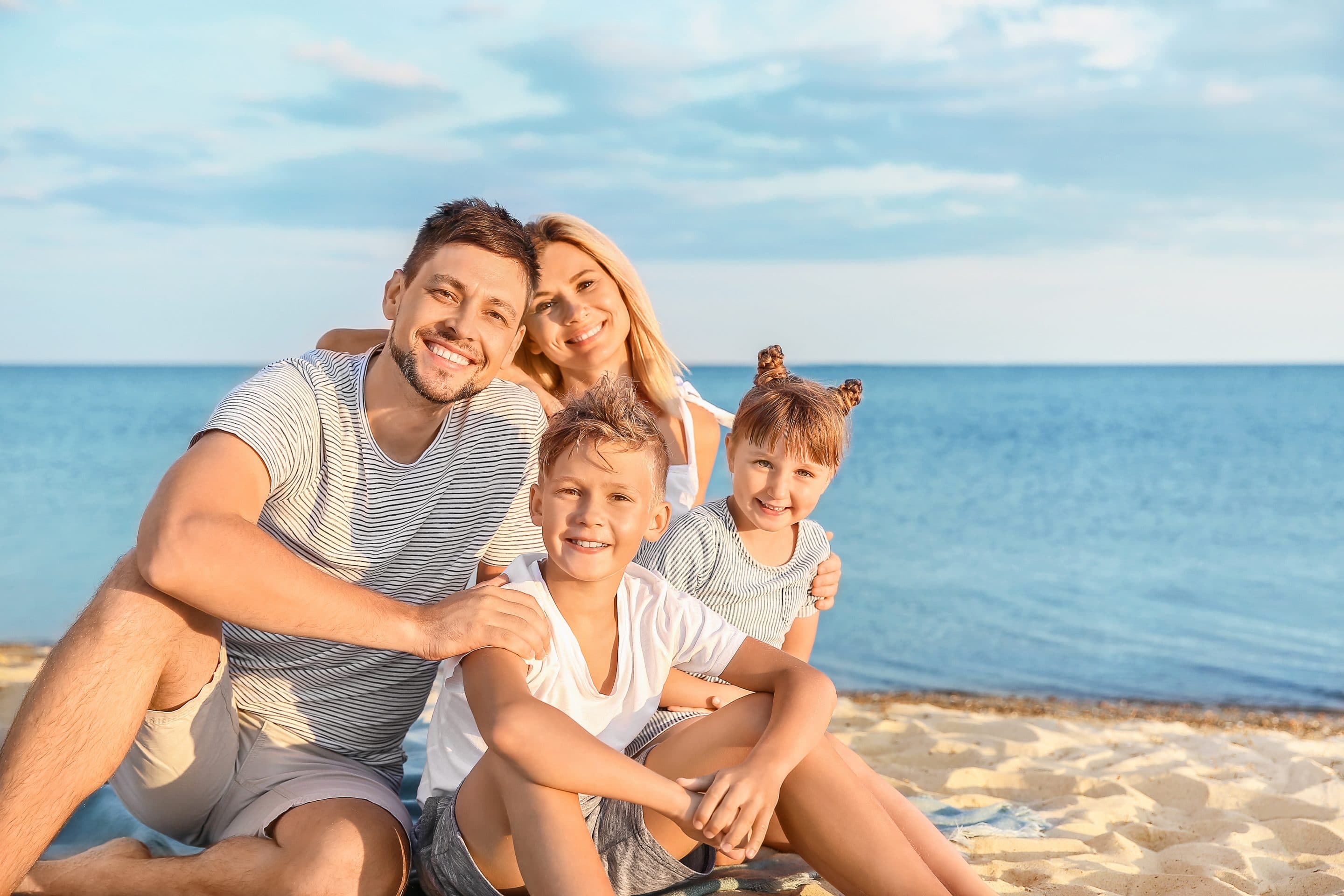 We Treat Your Smile with a Smile
Custom-Tailored Dentistry for the Whole Family
What are
Dental Crowns
?
A dental crown is a strong, permanent cap for your damaged tooth. It protects the tooth from further damage and it restores its function. The dentist may recommend you get a crown if you have one of the following conditions:
Severely worn-down tooth

Cracked or broken tooth

A tooth severely weakened from decay or an injury

A defective filling in your tooth
A dental crown is usually stronger than a filling, and it lasts longer. This method of tooth restoration is very popular because crowns are durable and reliable. They provide the type of support your tooth needs to function well. Crowns are made to match the natural color of your teeth, so no one except your dentist will notice them.
What Kinds of Dental Conditions Are Treated with Dental Caps?
Dental crowns can be used to treat many common oral health concerns. They are used in restorative dentistry as well as cosmetic dentistry to help our patients achieve a bright, healthy smile. Some of the common conditions include:
A tooth that has undergone a root canal

 

A cavity that is too large to fill with a normal filling

A tooth with significant aesthetic problems

A missing tooth that has been replaced with a dental implant
What is
CEREC
?
Traditionally, when you need a crown, you go to the dentist to get your tooth examined. The dentist may reshape your tooth, take a mold, and then send that mold to a dental lab. At the lab, your crown is handmade which can take up to a few weeks. You'll have to come back to the dentist for another appointment to get the dental crown cemented into your mouth once it's ready. 
CEREC is a system that creates a virtual 3D model of your teeth. Based on this model, the system then designs the crown using CAD/CAM software. Once it is designed, the CEREC system fabricates the dental crown from a variety of ceramic materials. CEREC crowns are just as durable as traditional crowns and last 7-10 years or longer if taken care of properly. 
One Day Crown Process
When you come in for your appointment, you can expect the following process:
We'll examine your tooth carefully to determine the best method of restoration. The examination will usually include x-rays, so we can get a complete picture of the damage.

Then, we'll prepare the tooth. This involves numbing your mouth with anesthetic and reducing the tooth surface so the crown will fit.

An intraoral camera will take digital impressions of the tooth. There is no goop involved in this process.

Your crown will be designed by the

dentist using the CEREC

system. When he is finished designing it, he sends it wirelessly to the milling machine where the crown is fabricated. 

Finally, the new crown is fitted over your tooth and cemented permanently into place.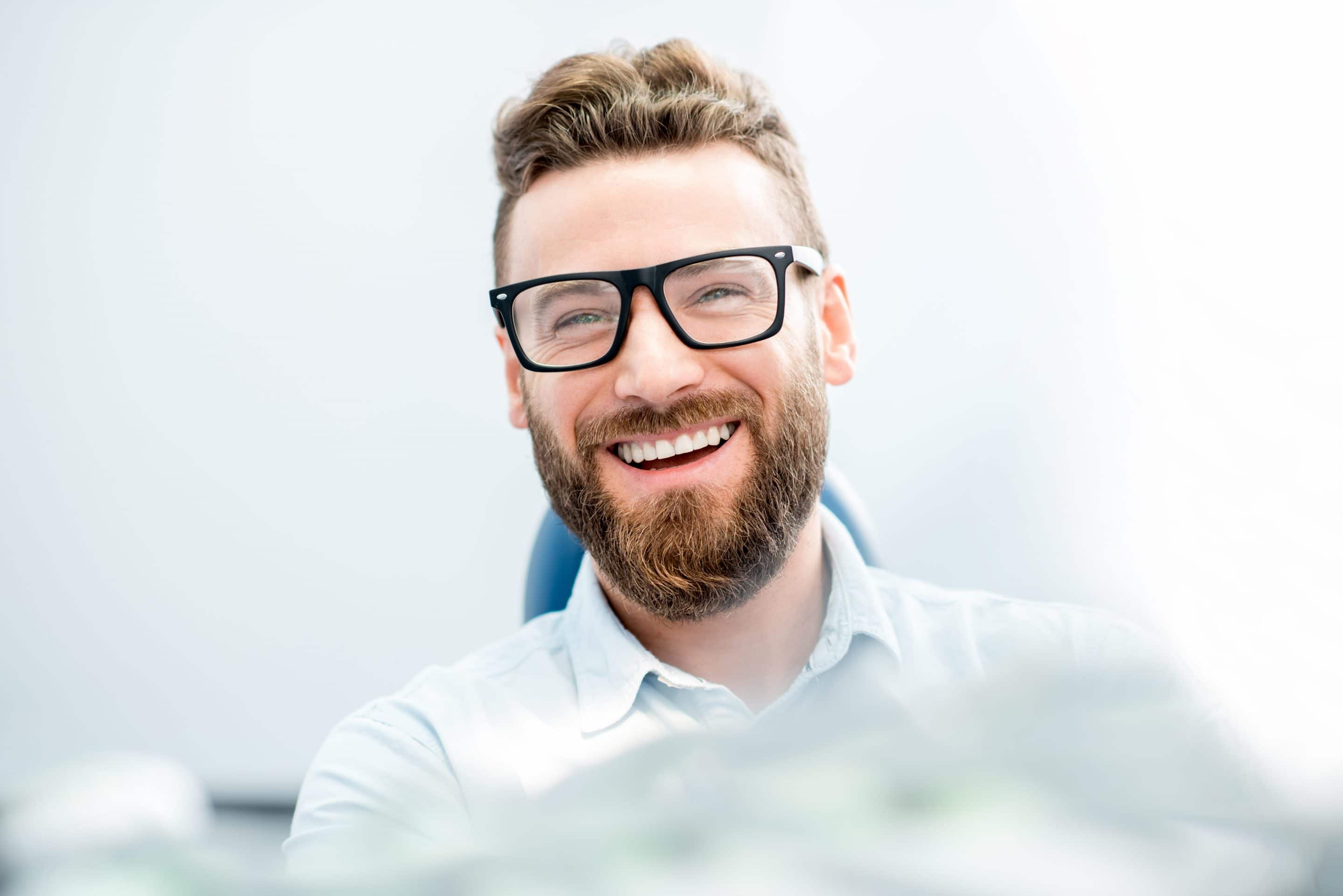 What are the Benefits of a
Same Day Crown
?
The obvious benefit of getting a same day crown is the convenience. Your new crown will be designed, fabricated, and put into your mouth in just a couple of hours. There is no need for a second appointment. Also, the CEREC system is highly accurate. You'll get a dental crown that fits in perfectly with the rest of your teeth.
How Long Does a Dental Crown Appointment Take?
Most dental crown procedures take between 60-90 minutes. The length of your dental crown placement will depend on the condition of your mouth, the number of crowns you're having placed, and the type of crowns being used.
How Long Do Dental Crowns Last?
It's not uncommon for dental crowns to last over a decade with good oral hygiene habits. To help your dental crown stay strong and beautiful is to:
Brush your teeth twice a day

 

Floss and use mouthwash every day

Don't bite down on hard items or foods, such as ice

 

Don't use tobacco

Visit the dentist every six months for routine exams and cleanings
Does the Dental Crown Treatment Hurt?
At Mayfaire Family Dentistry, your comfort is always our top priority. With this in mind, we are careful to provide the best in quality care to each of our patients to ensure that their restorative dental treatments are always as relaxing and painless as possible.
During your dental crown treatment, you shouldn't feel any pain. Some patients may experience mild tenderness or discomfort after their procedure, but this should resolve on its own within a day or two.
What is the Cost of a
Same Day Dental Crown
?
Same day crowns cost about as much as a traditional crown. The cost varies due to different materials that may be necessary and how much the damaged tooth needs to be reshaped. We will always explain the costs to you beforehand.
Some dental insurance plans cover part or all of the costs of a one day crown. Contact your dental insurance company to learn more about your specific benefits.
Same Day Crowns
at Mayfaire Family Dentistry
Dr. Overton is here to help you maintain your oral health. He will thoroughly examine your tooth, explain your options, and provide you with top-quality same day crown service. Experience the convenience and professionalism of the Mayfaire Family Dentistry team. Contact our dental office to schedule your appointment.