General Dental Services
Looking for a local dentist in the Wilmington area? We know how important it is to find a practitioner who you can trust, not only with your dental health, but also with your time and finances.
Having deep professional roots in Wilmington, Dr. John Overton, DDS has earned an amazing reputation among his clients through years of education and experience in dentistry. His confident, kind, and lighthearted personality helps clients to feel at ease as soon as they enter the office, and his record of concern and support for the community has built a trusting relationship with locals.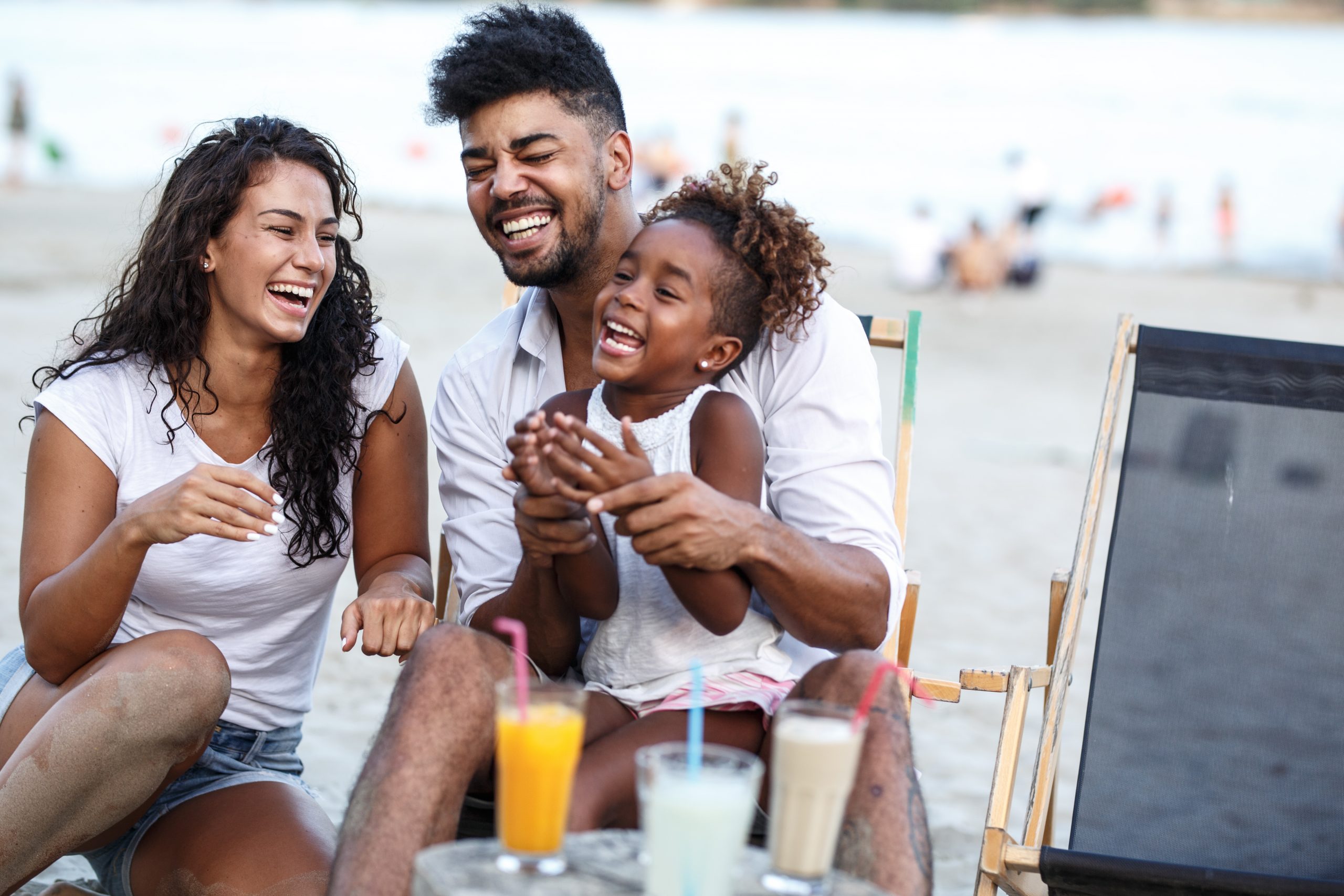 Your Dental Health is Our Priority!
Dr. Overton's desire to make our corner of the world a better and healthier place touches every aspect of Mayfaire Family Dentistry's services. We are happiest when our clients are comfortable, well-informed, and well-taken-care-of.
Dental health is often underestimated in its importance to over-all health and wellness. The body as an entire unit depends on good oral health and hygiene in order to function properly. As soon as an infant starts on solid food, it's time to establish the habits of proper oral care that will stay with them throughout their lives.
We Treat Your Smile with a Smile
Custom-Tailored Dentistry for the Whole Family
What Services Do We Offer?
As a general dentistry, our skilled and friendly team provides a wide range of complete dental care services including:
Exams & 

Dental Cleanings

Cancer Screenings

Nightguards to prevent tooth-grinding while you sleep

Fillings

Dental Crowns & B

ridges

Dentures

Tooth Extractions

Root Canal Therapy

Teeth Whitening Treatments

Emergency Appointments
We're dedicated to serving your entire family, even the littlest ones! Dr. John Overton spent a significant portion of his career working as a children's dentist, and has chosen to incorporate pediatric dentistry in his practice. Mayfaire provides pediatric cleanings, fillings, crowns, and we also help ensure that new teeth are spaced properly as they emerge.
Why Should You Visit a General Dentist?
Wondering if and when you should head over to your local general dentist? There are many reasons to pay your dental practitioner a visit, and if any of these apply to you, it's probably time to head over to Mayfaire Family Dentistry.
Tooth Pain
Mouth Injury
Damaged Teeth
Loose Fillings
Gum Infection/Disease
Pregnancy
Tobacco Use
Discolored Teeth
Regular Checkup/Cleaning
In addition to giving you quality care in basic dentistry, a general dentist can also give recommendations to specialists if the need ever arises. Dr. Overton knows how to recognize the signs of deeper issues and could help you apprehend serious health problems before they escalate further.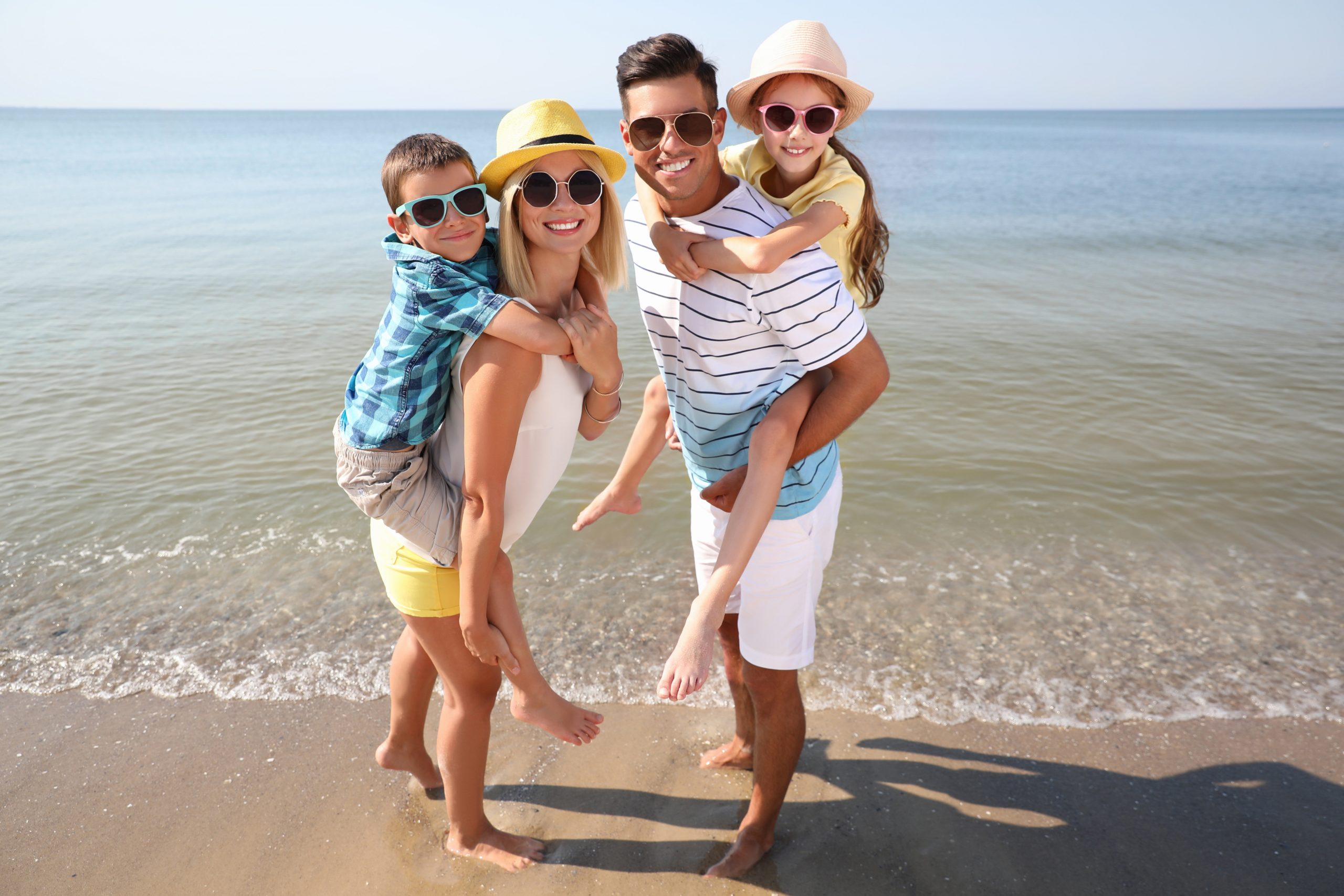 Join Our Membership Plan!
We're pretty easy to work with when it comes to finances; after all, there are more important things to worry about! We accept most PPO dental insurance policies, and we have other accommodating payment plans as well for those who don't have dental insurance. One of our best options is the In-House Membership Plan; it's a great way to save!
We want quality dental care to be available to everyone, that's why we offer the Mayfaire Family Dentistry Membership Plan. This affordable plan includes preventative care/cleanings, x-rays, and lots of discounts on the other services we provide. We definitely recommend this plan for our uninsured clients! Contact us today and get your enrollment form.
Contact Mayfaire Family Dentistry Today
Registering as a new client is very easy to do; you can simply sign up online, or if you're more comfortable filling out your information here at our office, you can do that too! And, of course, you're always welcome to call our friendly receptionist at (910) 541-4040.
There's no reason to wait any longer for your personalized dental care. Visit your local general and family dentistry today and experience true professional dental care that will leave a lasting smile on your face!